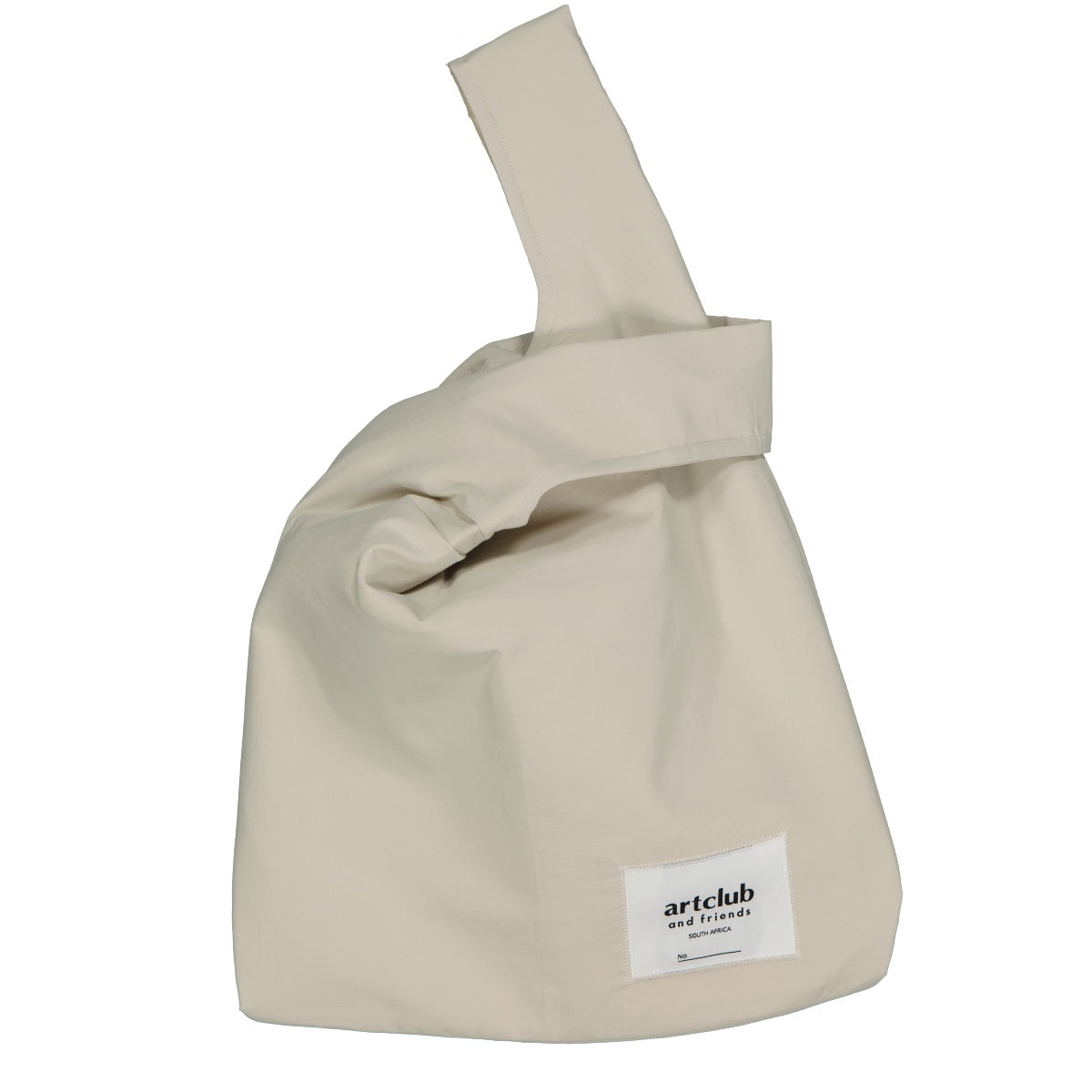 Introducing our latest addition to our accessory collection, the Coccoon Tote Bag. 
Available in two colourways Olive and Sand. 
Hand stiched with three layers, an outer layer of ripstop, an inside padded batting layer and an inner lining. 
The Coccoon Tote takes form inspiration from the iconic "plastic bag" that we all use and replaces it with a more ergonomic and long lasting rendition- it's able to accomodate your daily beloved objects while easily inegrating into multiple colourways and looks. 
Shipping:
Local orders: 1-5 working days
International orders: 5-14 working days.
View our full shipping policy here