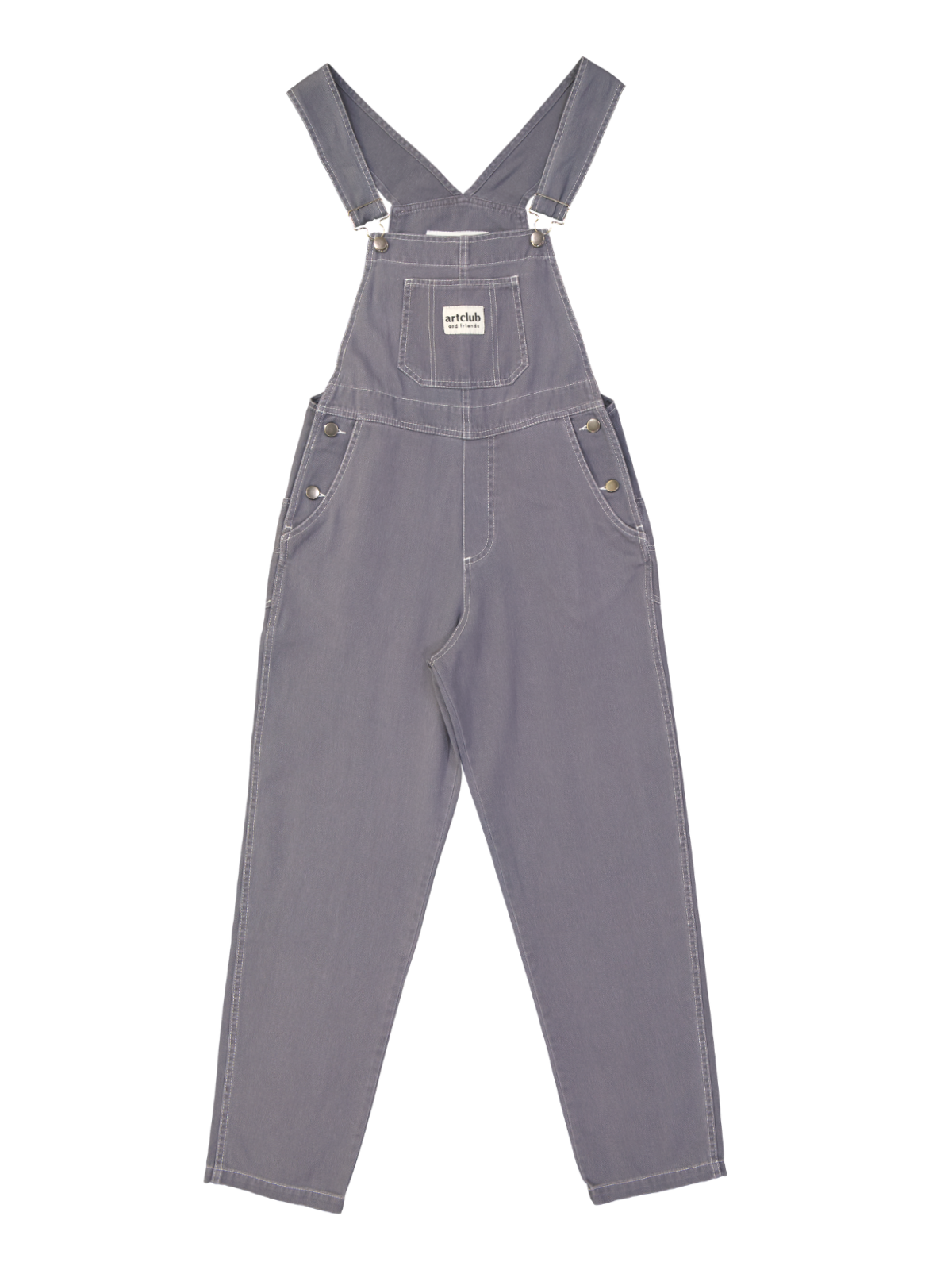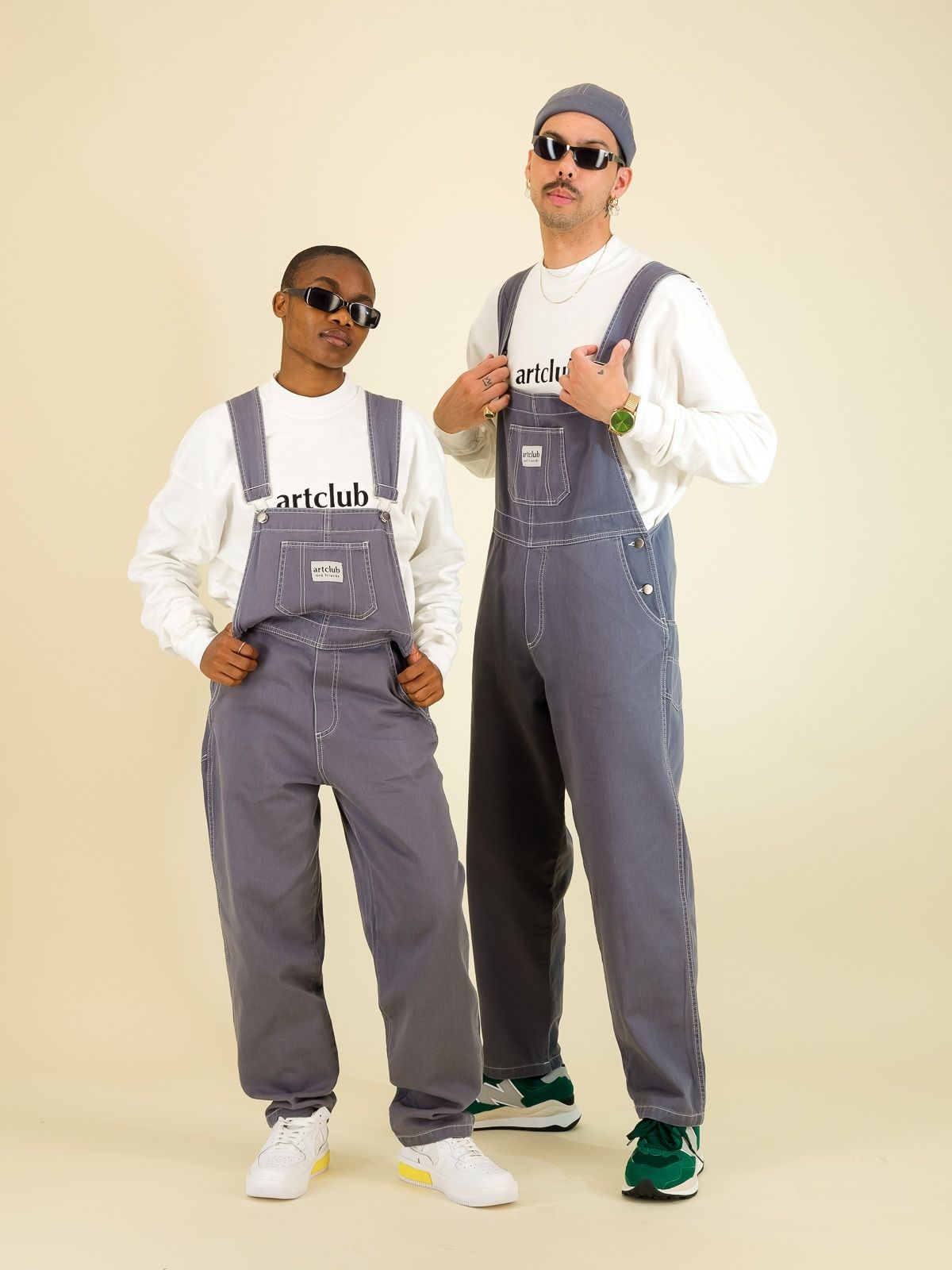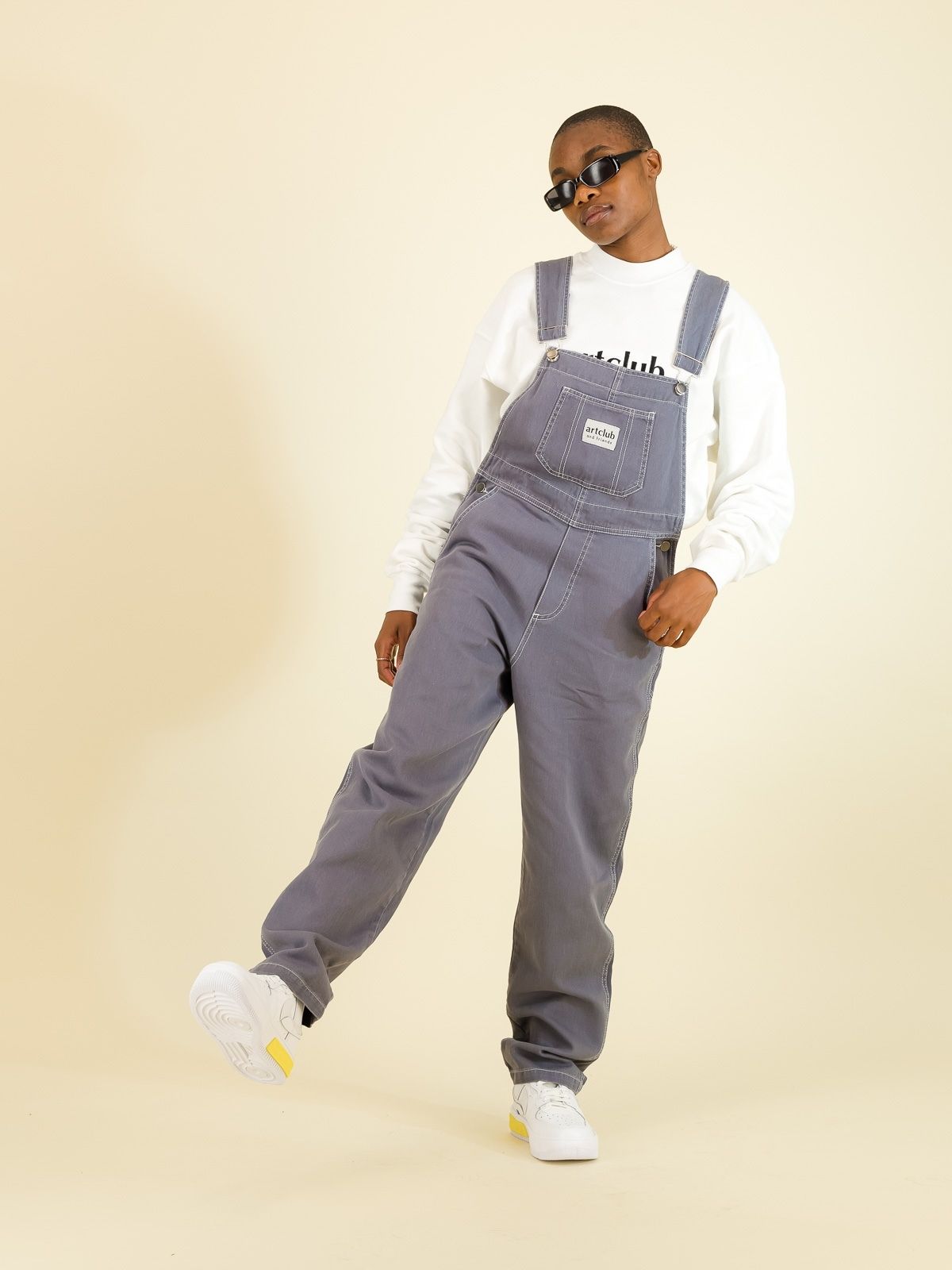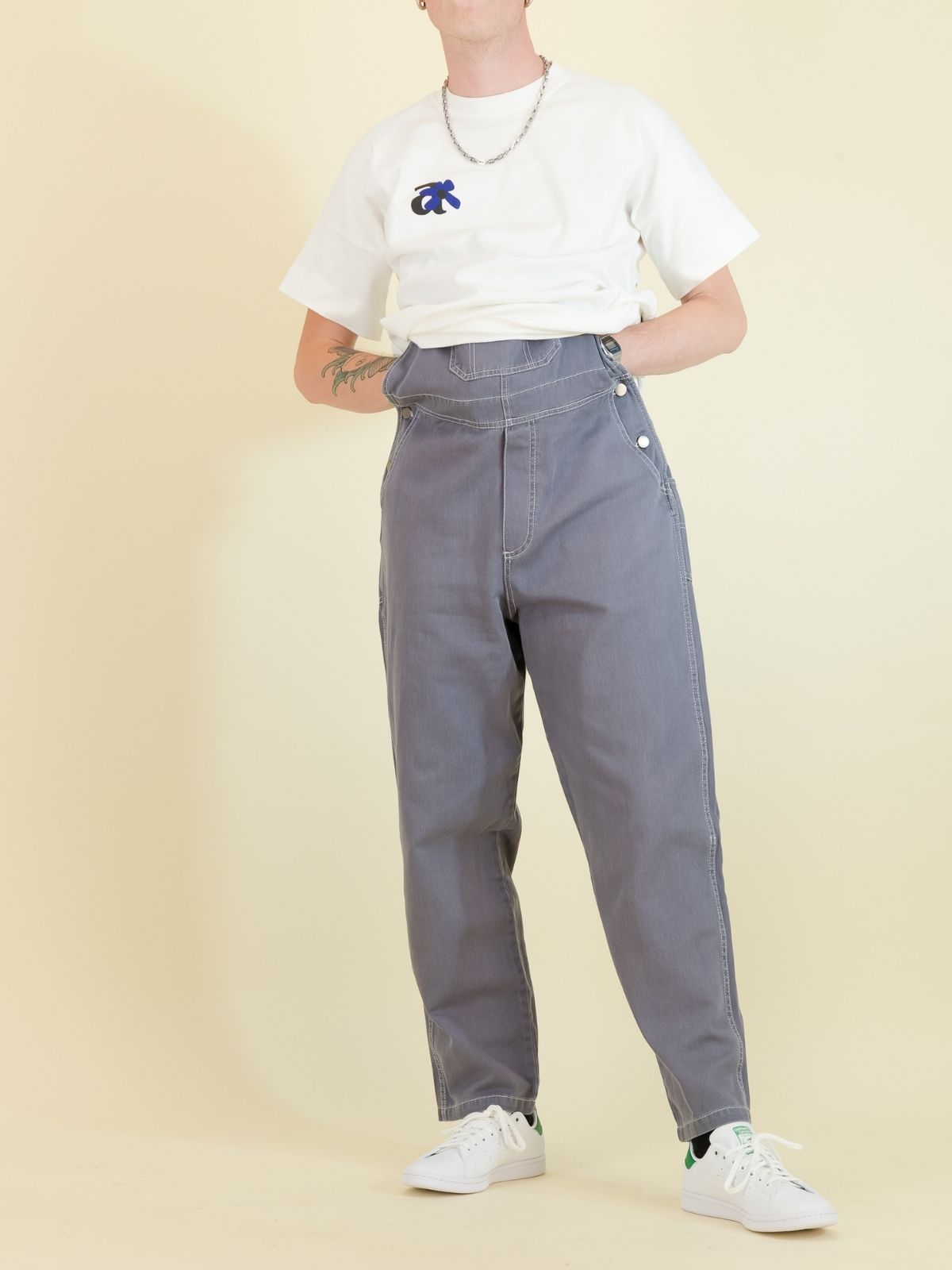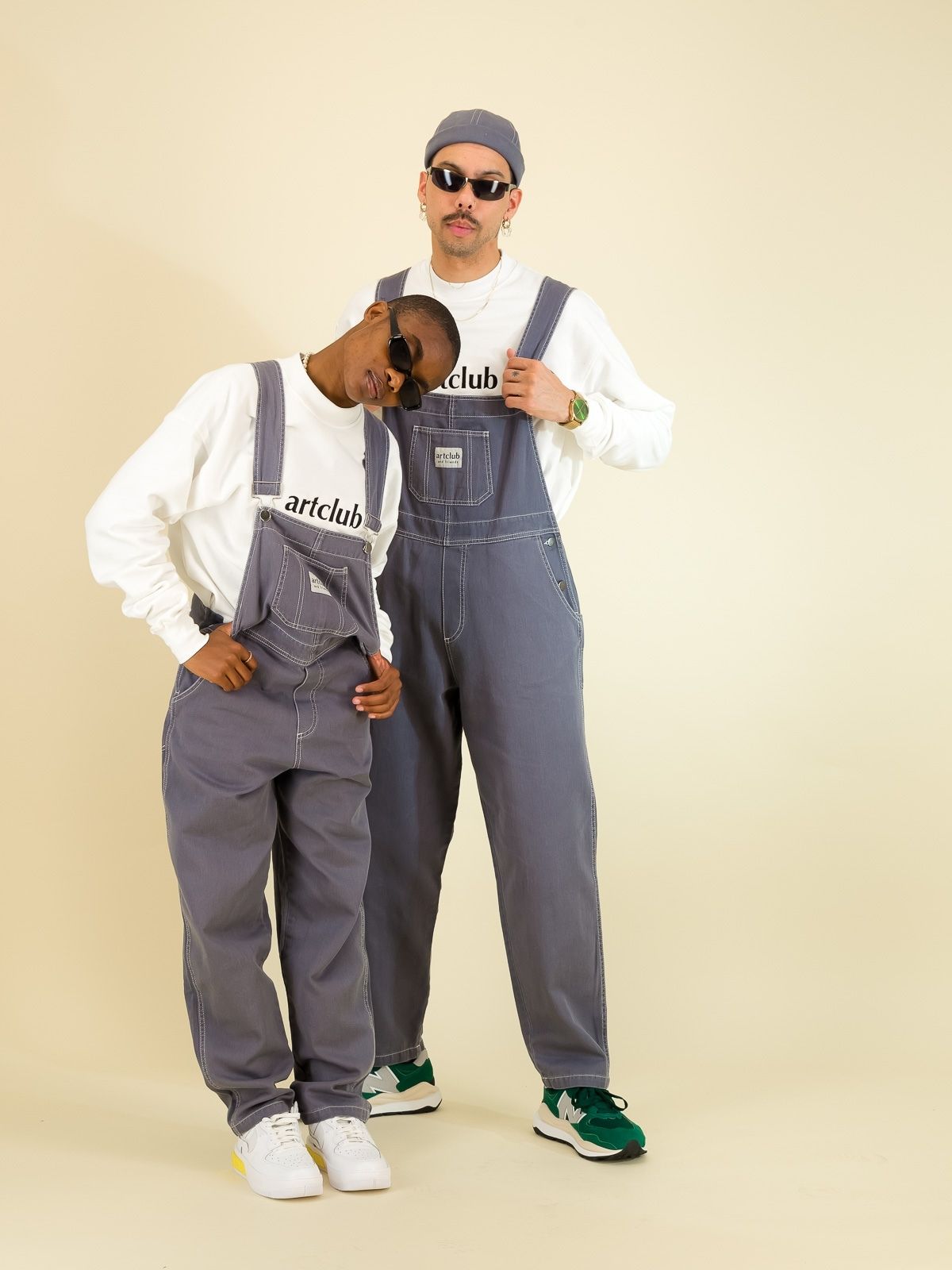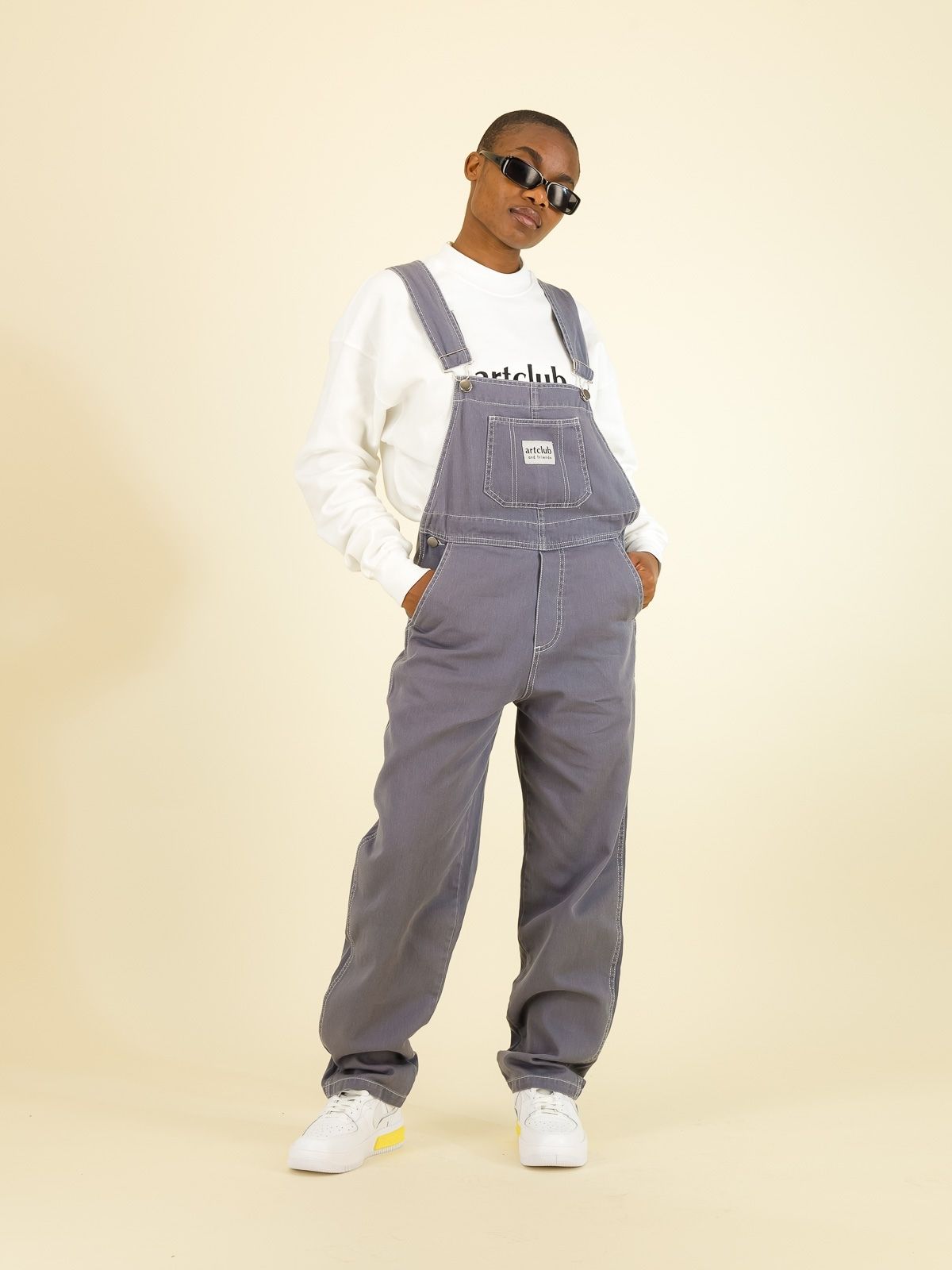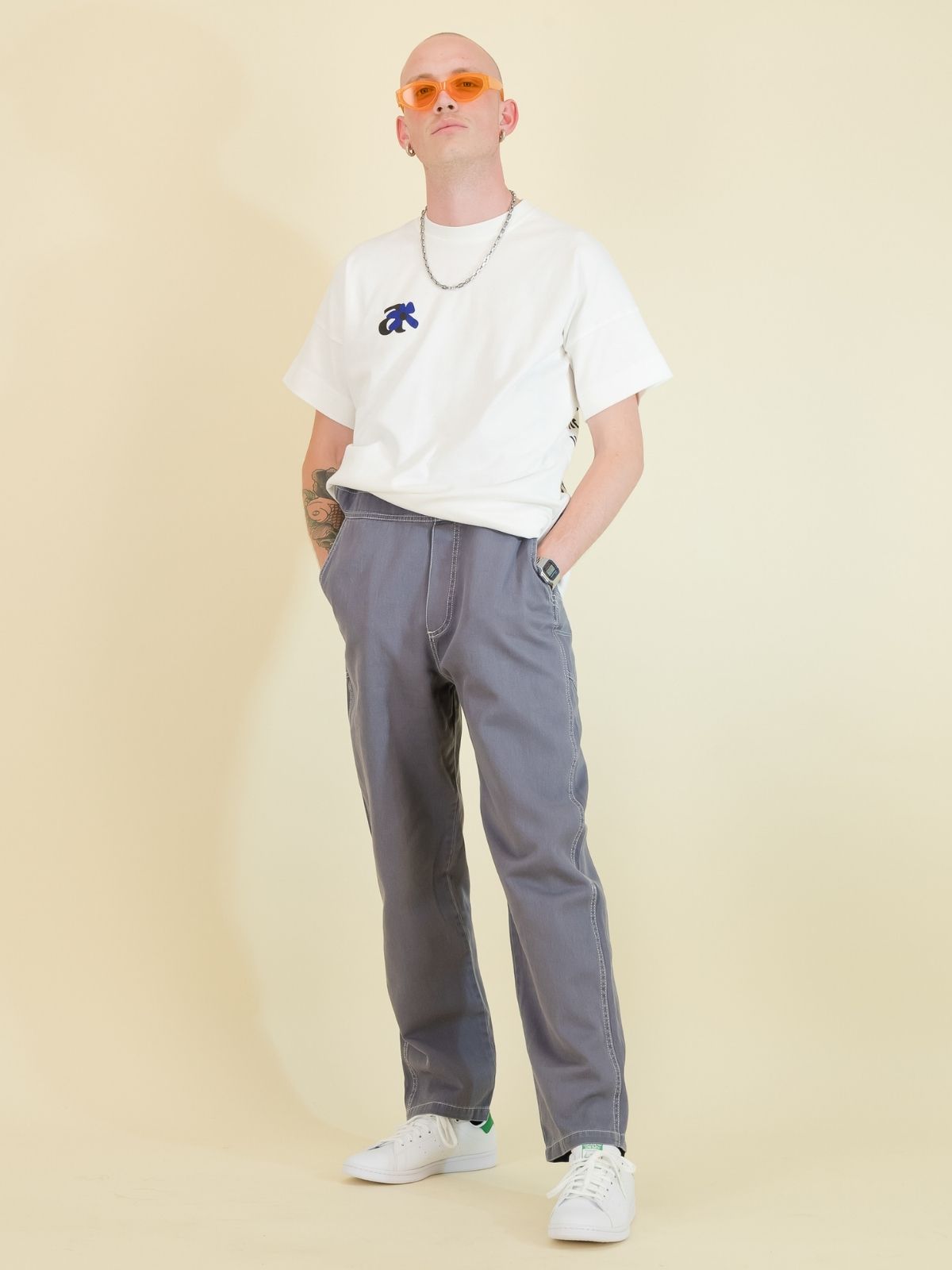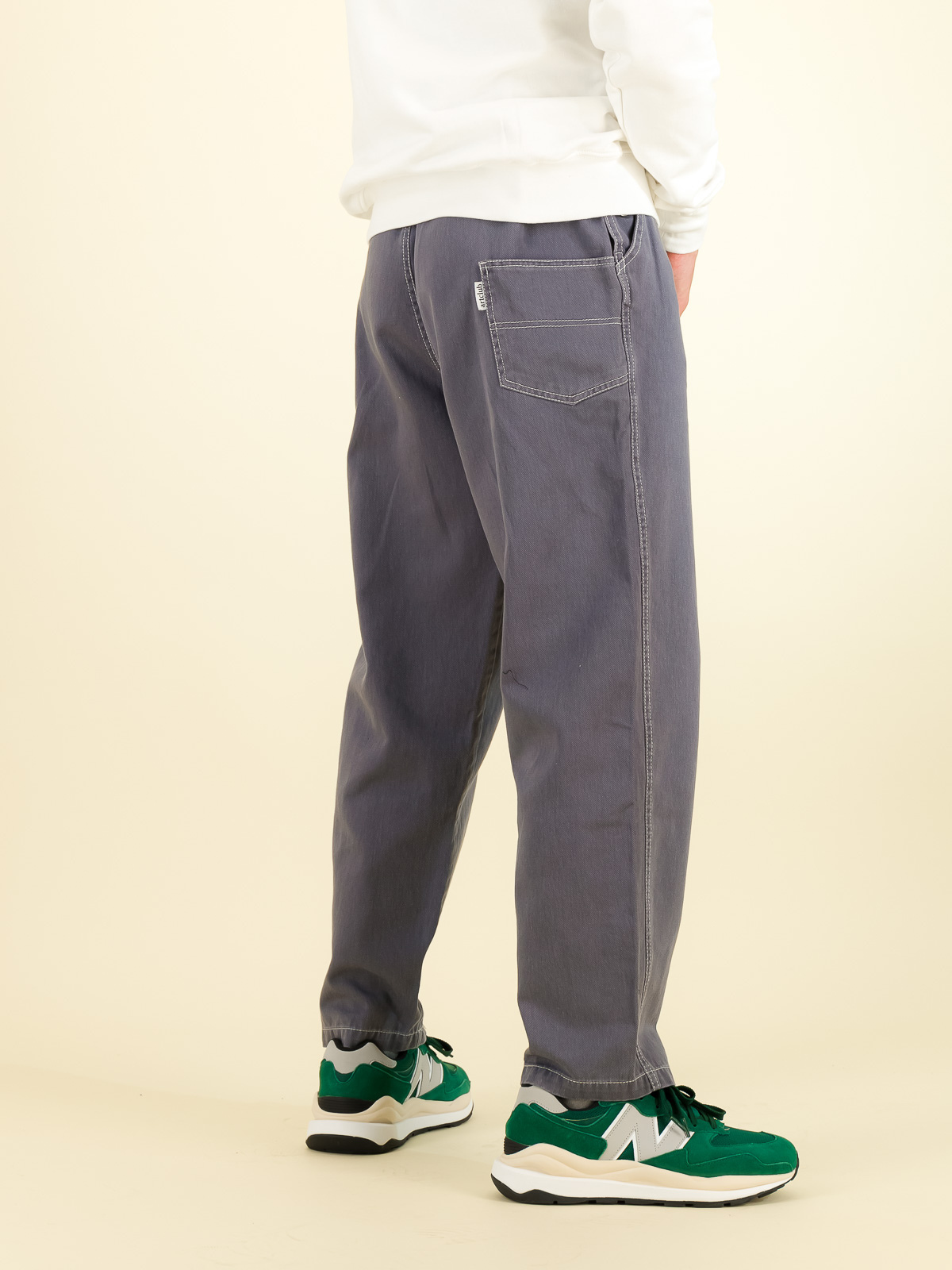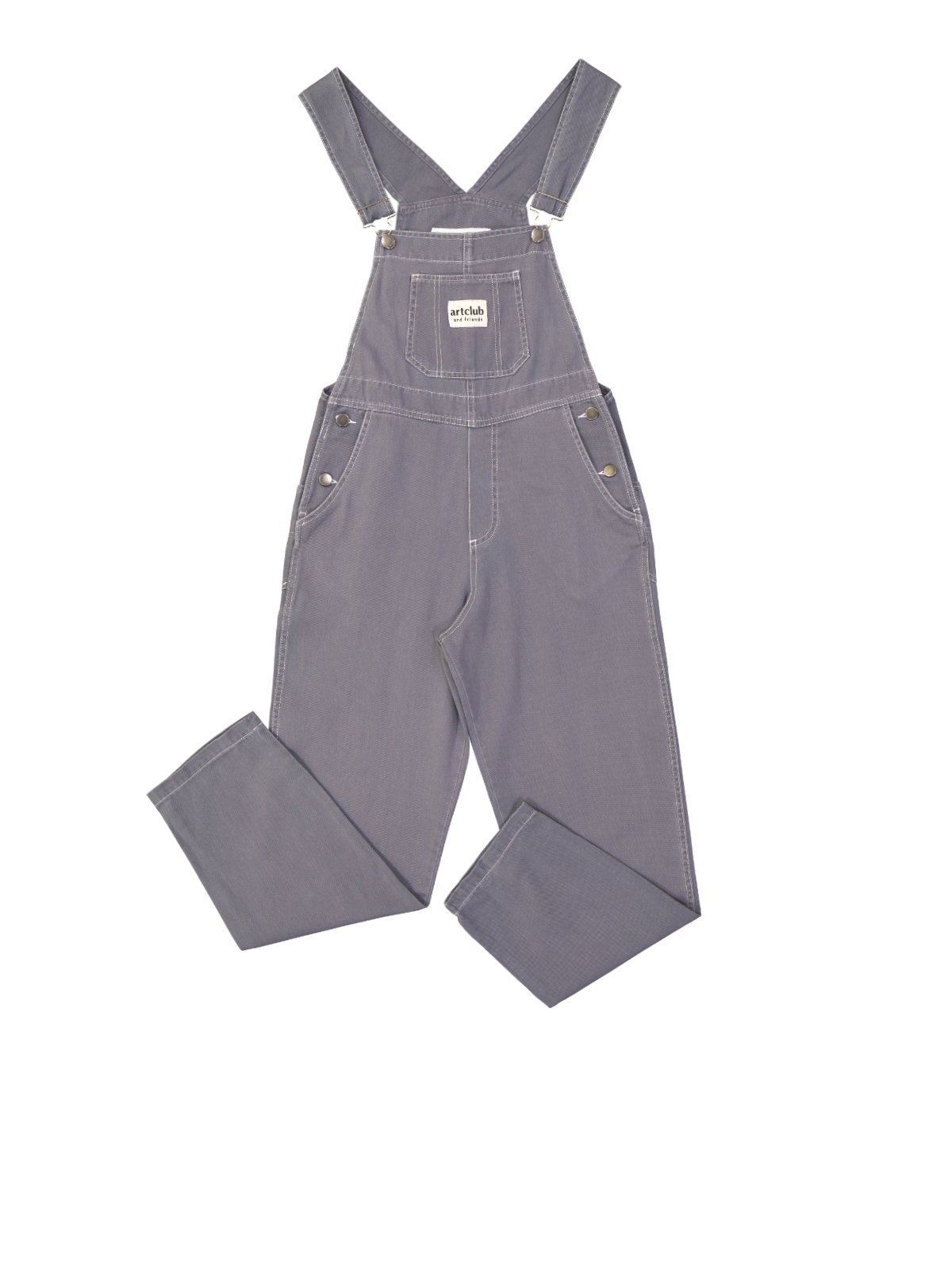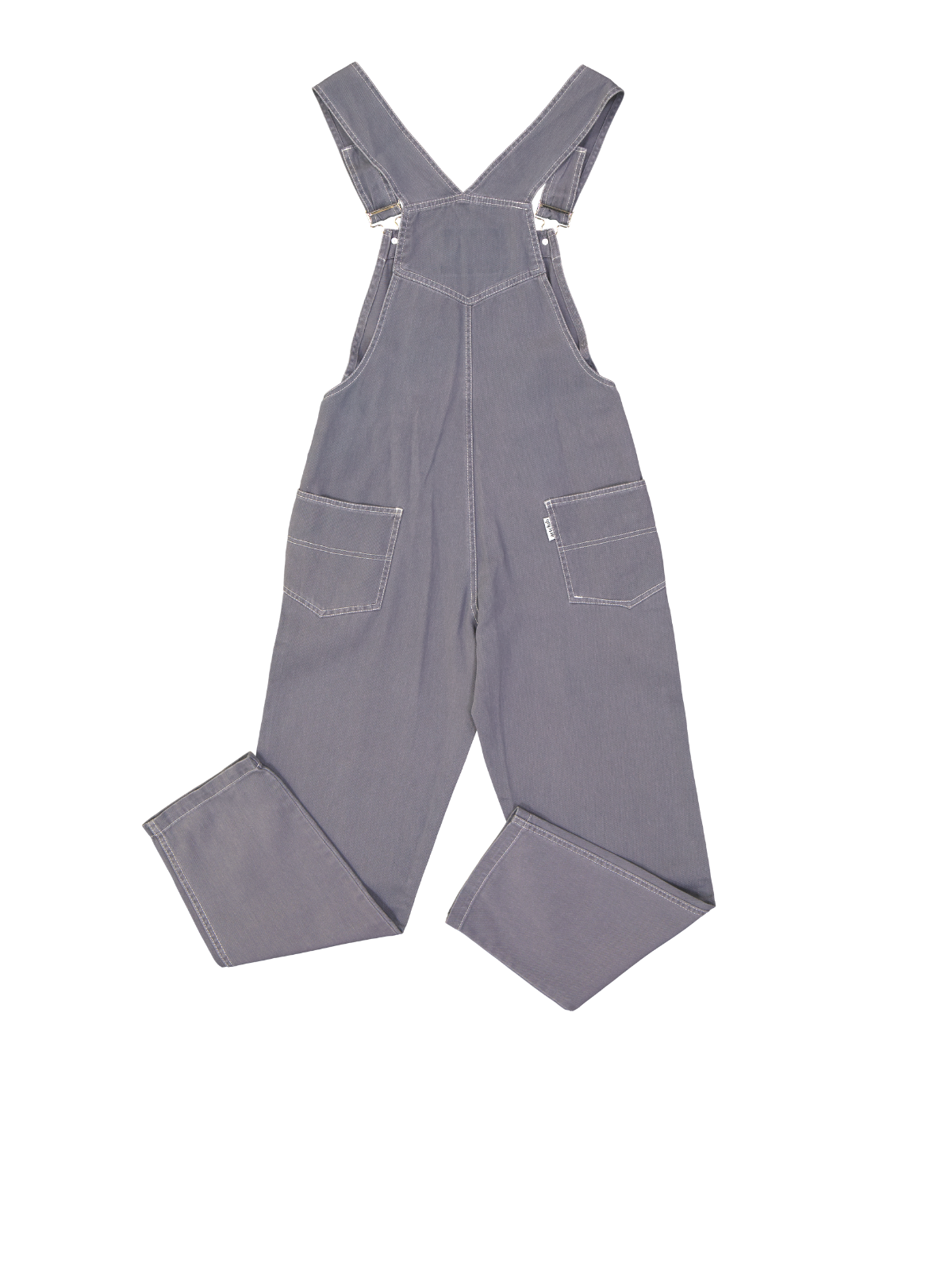 Mileage Topstitched Grey Dungaree
Introducing our best version of our dungaree to date, that has been dubbed the "mileage" dungaree, as when recreating our most iconic piece, the focus was placed on ensuring this pair will last the distance. 
More information below:
*Please check the updated size chart as we have improved the cut and shape on this piece
- Constructed from a medium weight cotton twill that is light enough for summer and heavy enough for winter.
- As always, this is a unisex, non-gendered piece, designed with many body-types, heights, ages and styling preferences in mind.
- The pre-shrunk and stone washed fabric gives a soft, buttery and slightly worn feel just like your favourite vintage denims do.
- The pockets and openings have been reinforced to ensure they can handle pressure and movement.
- Each buttonhole is sewn with an industrial button style that will add extra longevity to these pieces.
- The straps have been elongated to ensure maximum adjustability.
- Our new dungaree clasps are stronger than ever and we are also able to replace them for you at the studio should they break.
- 100% BCI medium weight cotton.
- Light enough for summer and heavy enough for winter
- The cotton is washed after construction in order to use as little water as possible, pre-shrink the fabric and pick up any flaws (all in one step) before they are completed.
Like all denims, the less you wash them, the more they'll love you.
But, if they must be washed, here's how to do it:
- Wash inside out in cold water (always separate light colours from dark colours)
- Line dry in warm environment, preferably not in the harsh sun as sunlight can bleach colours and dry out the cotton.
- Can be ironed but take care to not iron on any prints, labels or hardware.
- Tumble for as little time as possible, as high heats can cause shrinkage.
Shipping:
Local orders: 1-5 working days
International orders: 5-14 working days.
View our full shipping policy here
1. If you're looking for a looser fit, size-up.
2. If you consider yourself tall, size-up.
3. If you're unsure of what size to choose check out our size chart.
4. Feel free to send us a pick of yourself and we'll help you pick the right size.