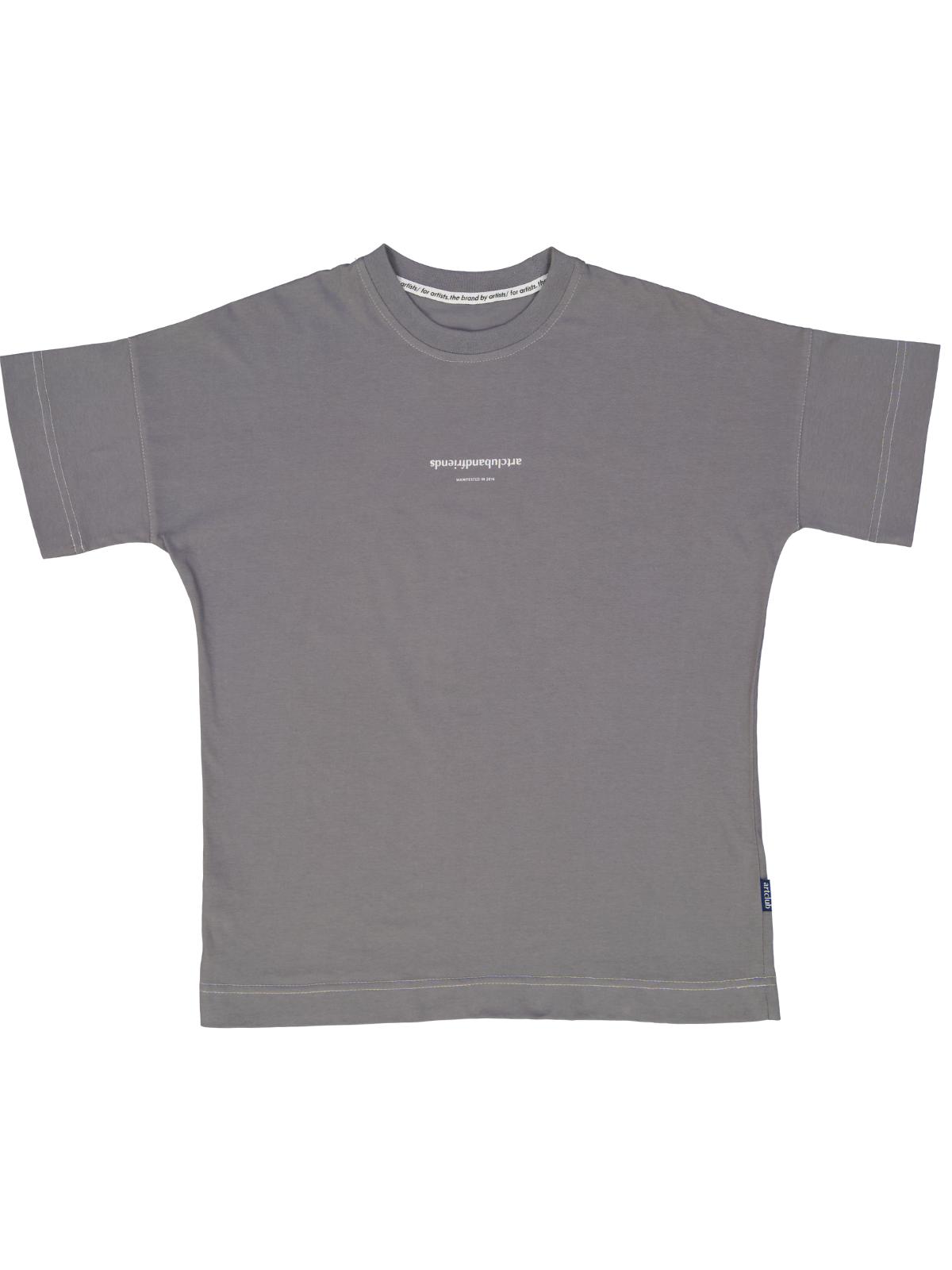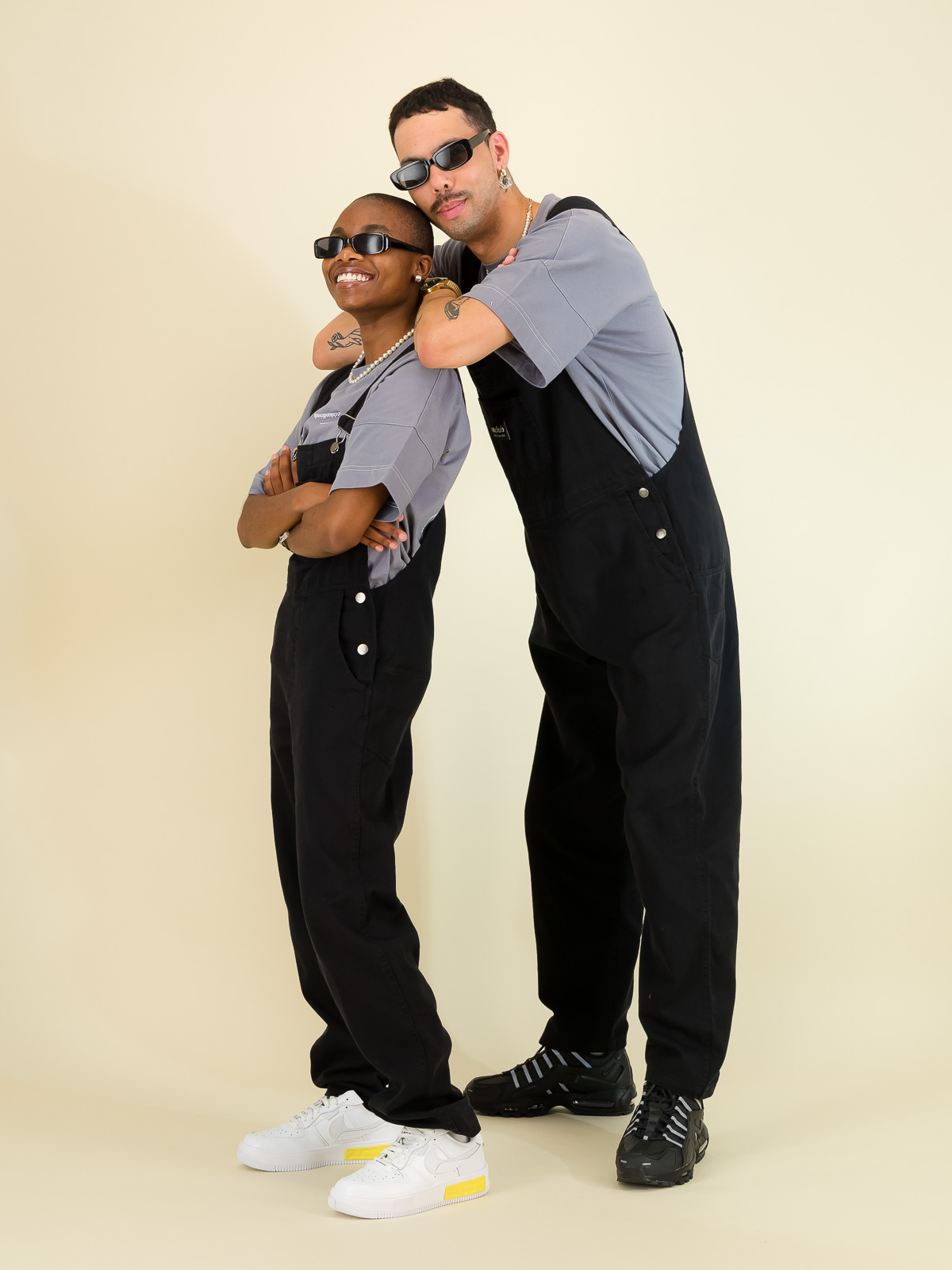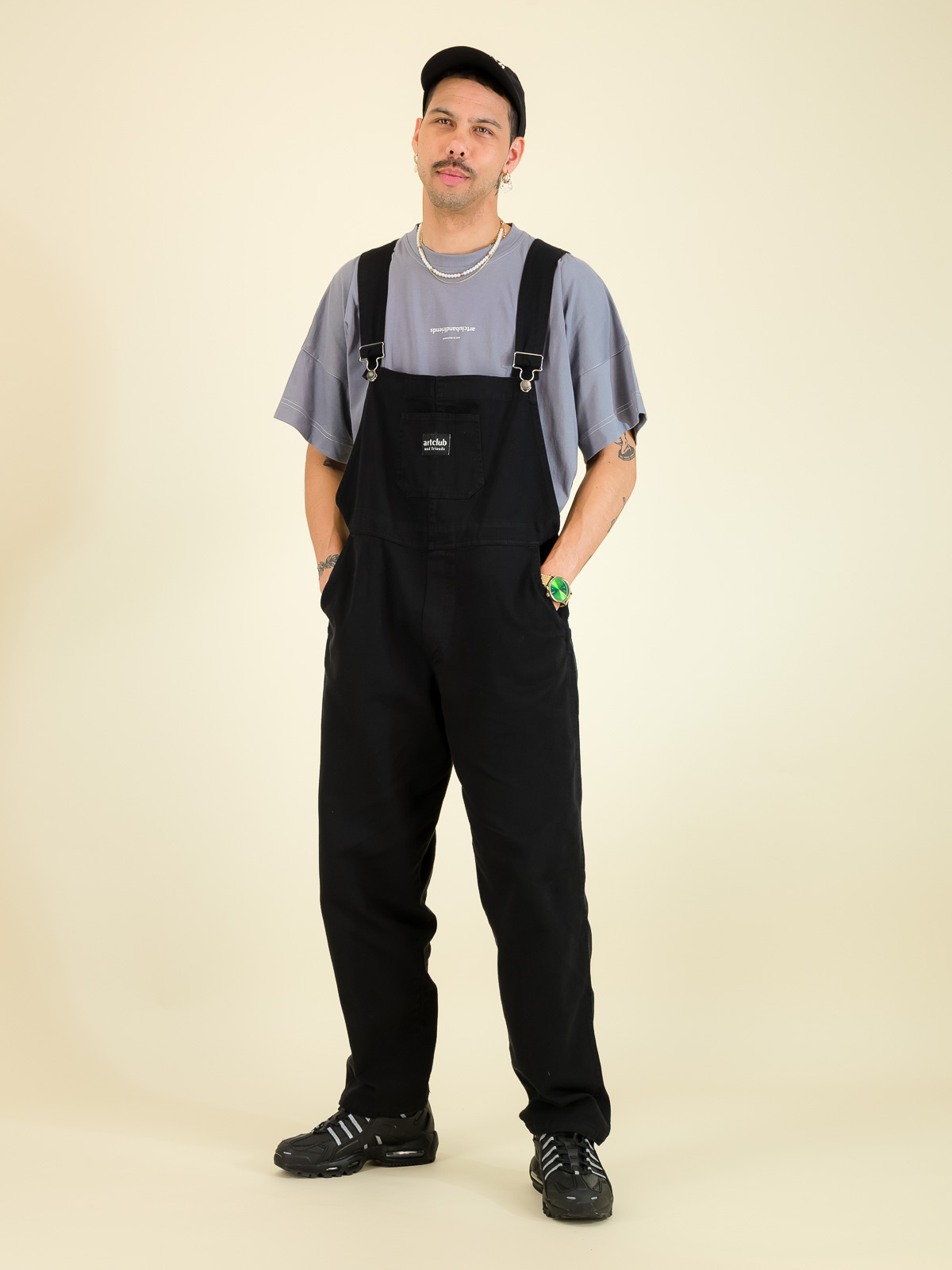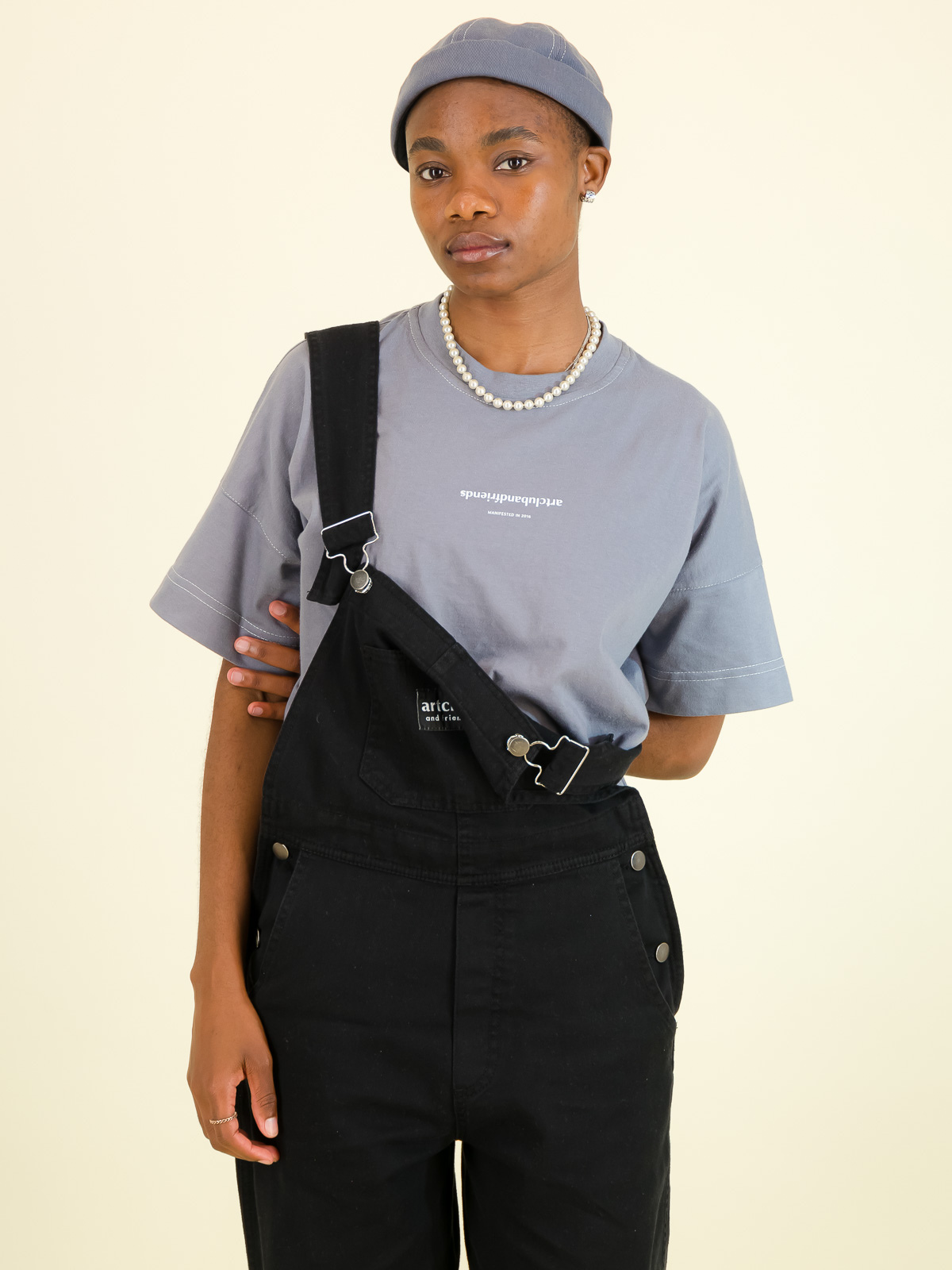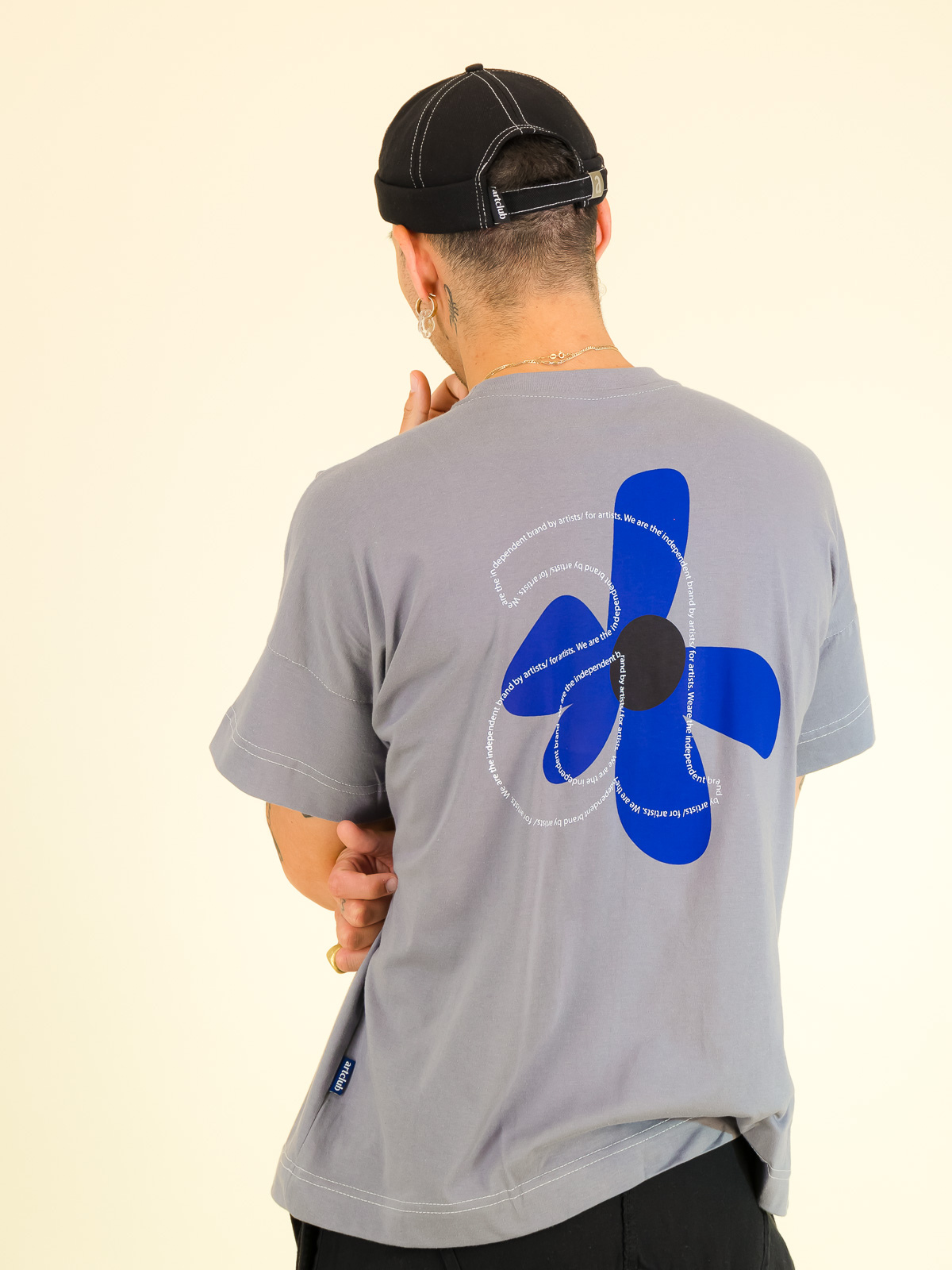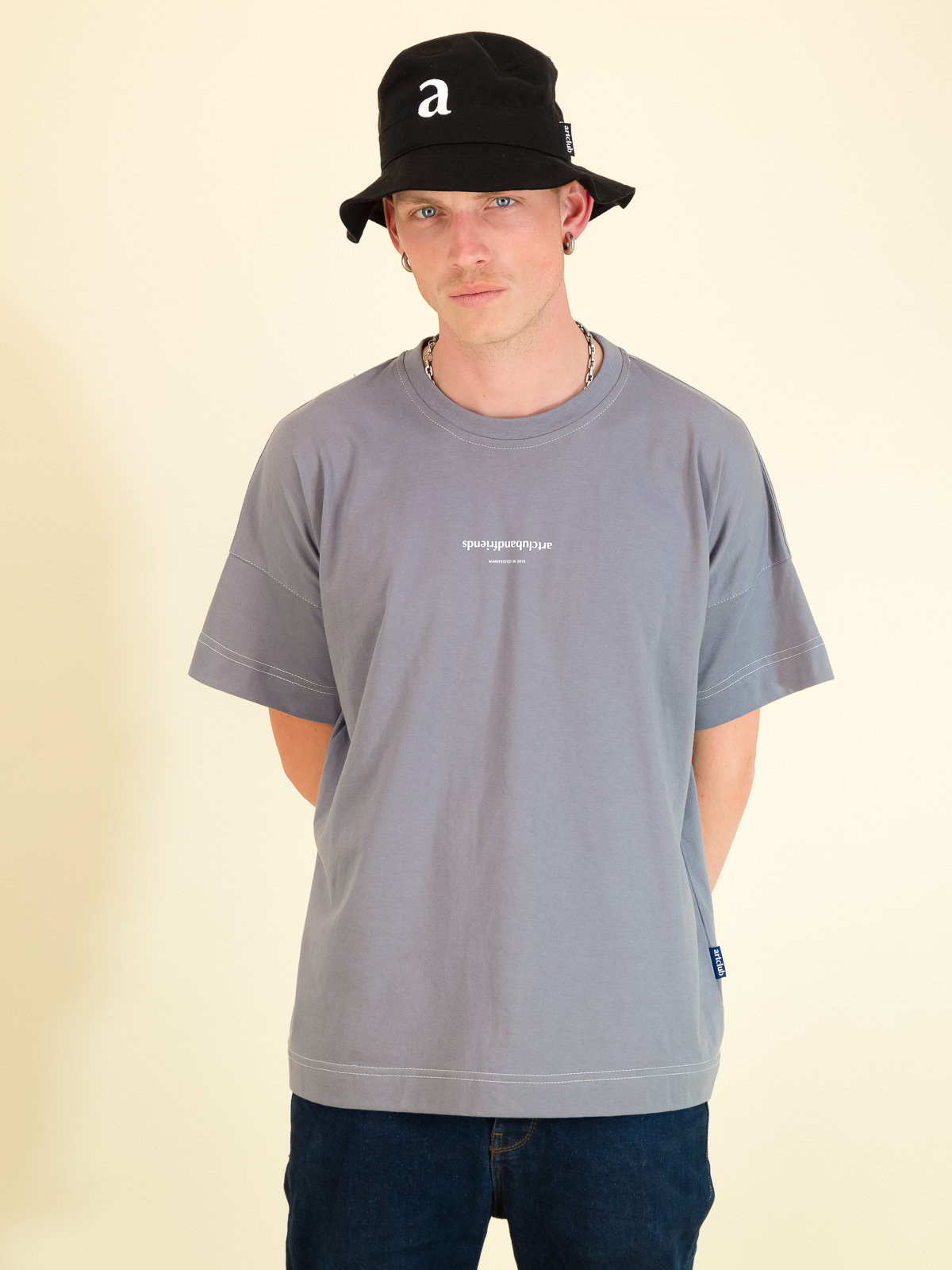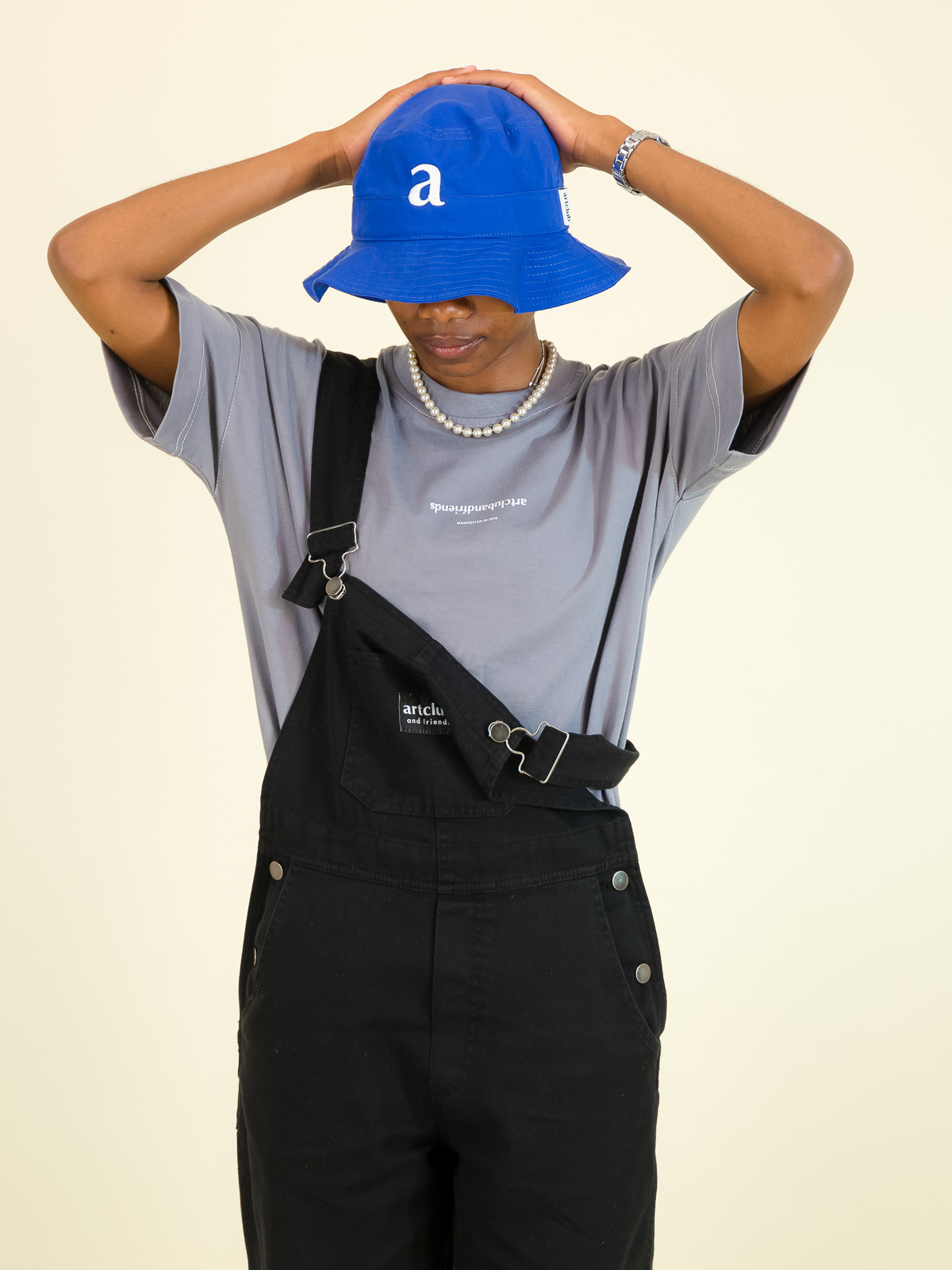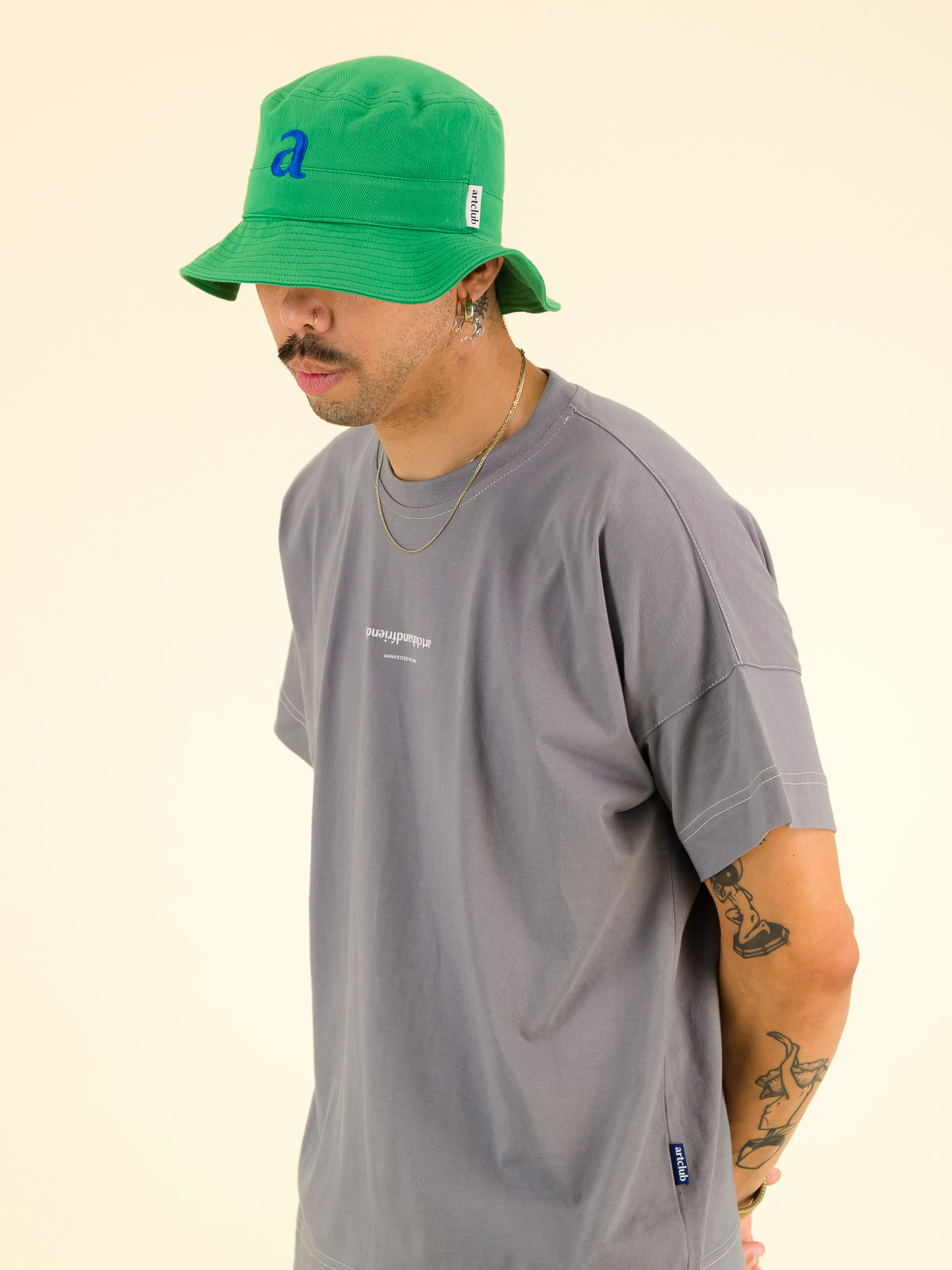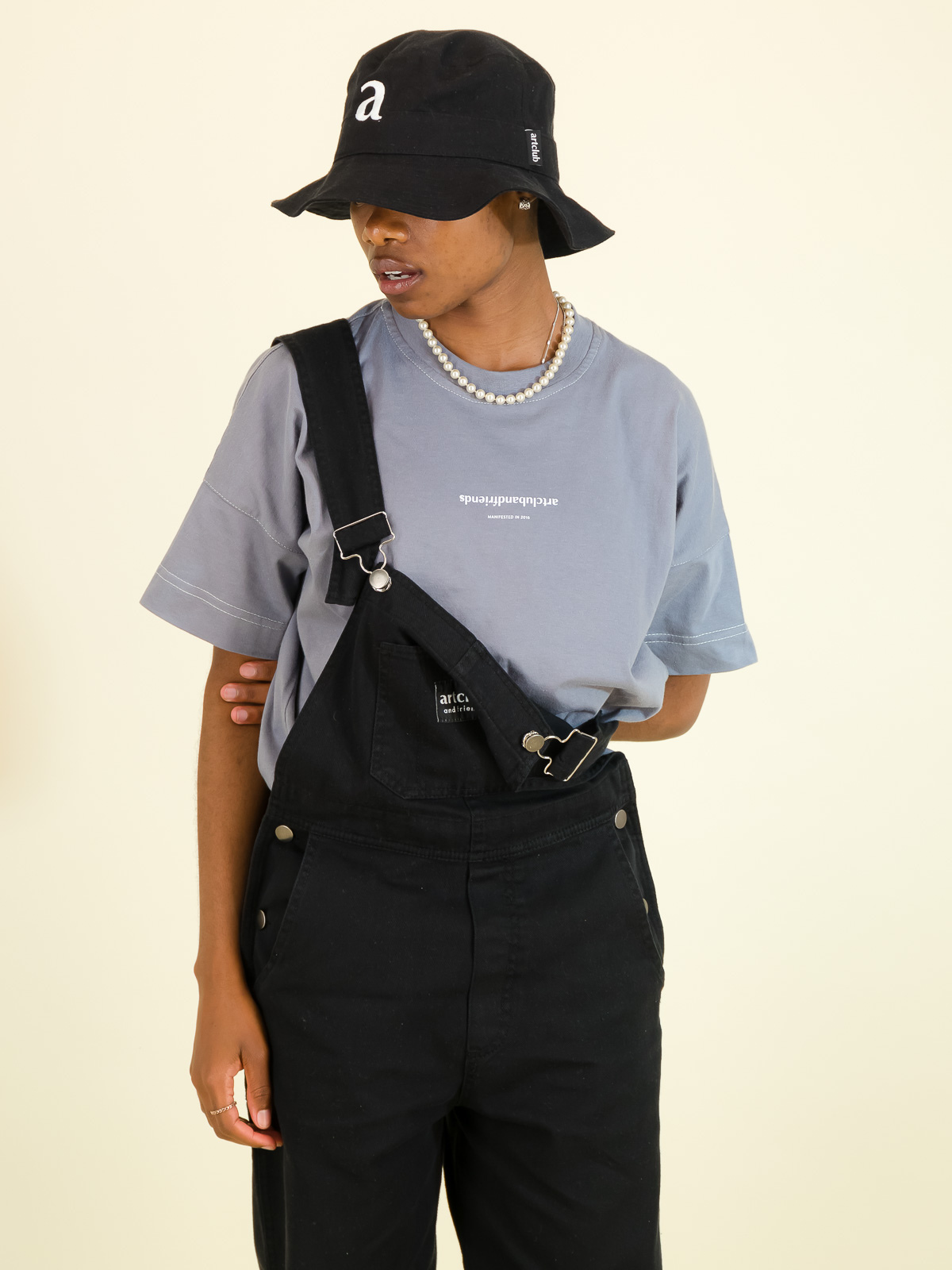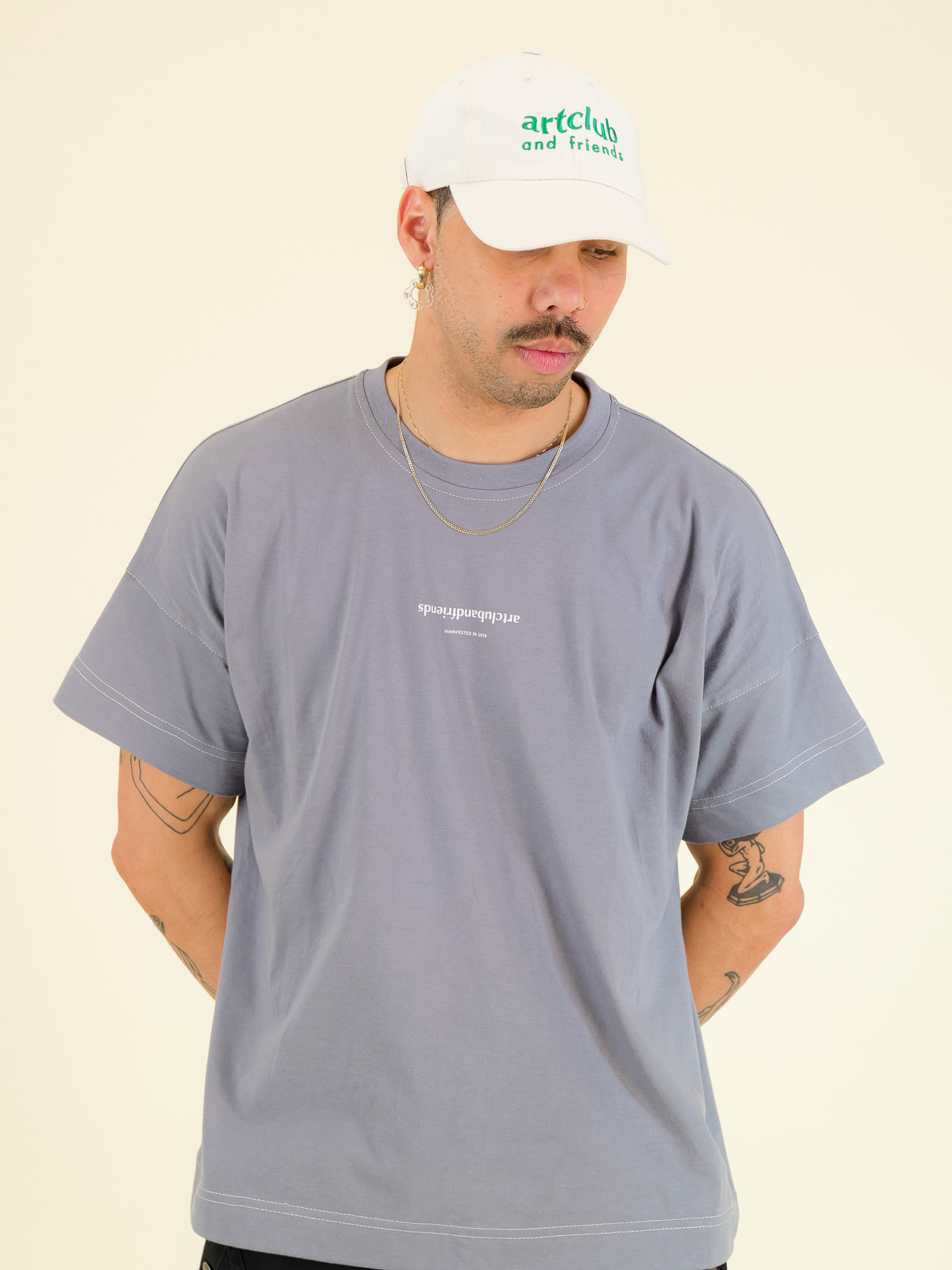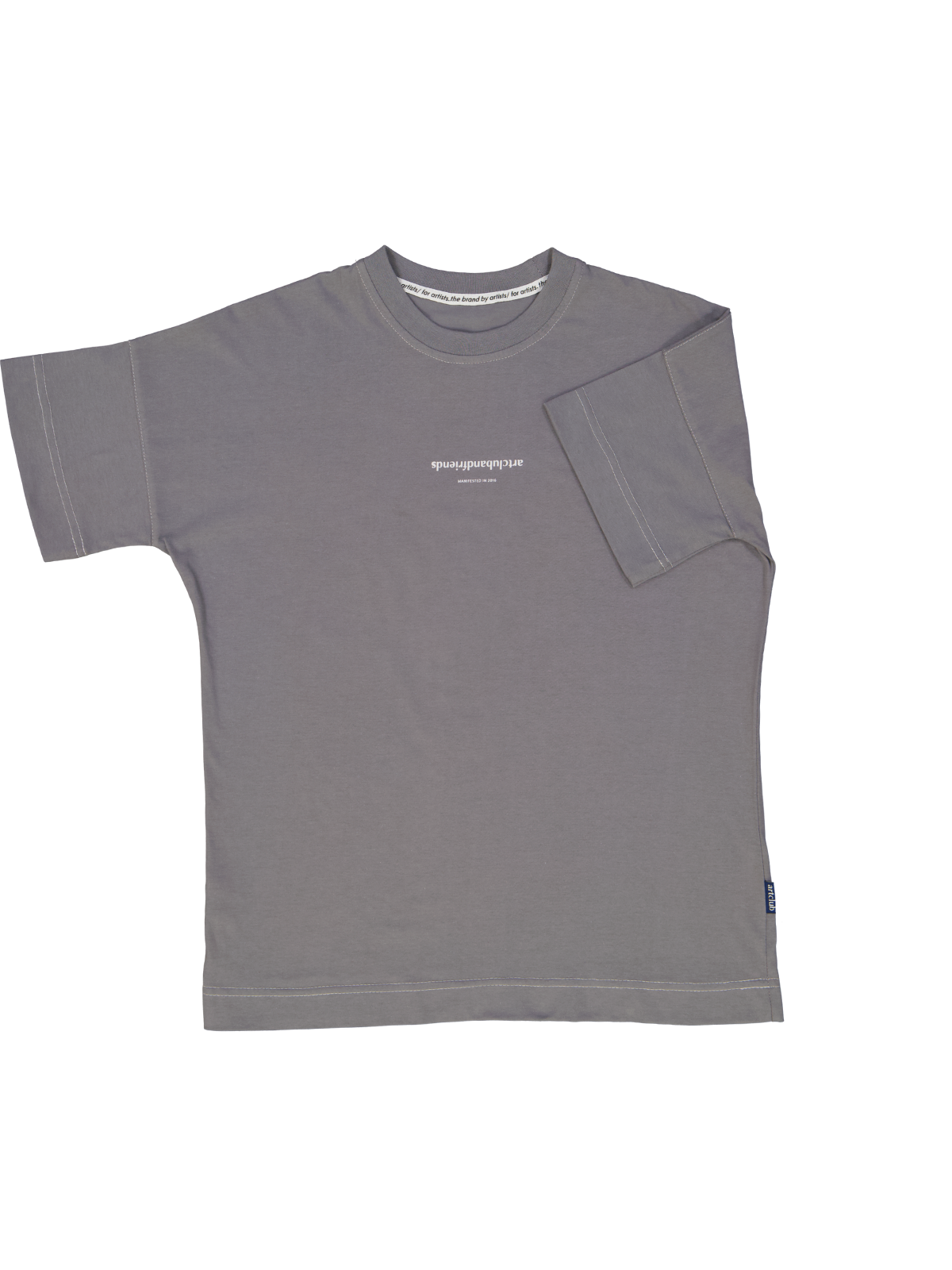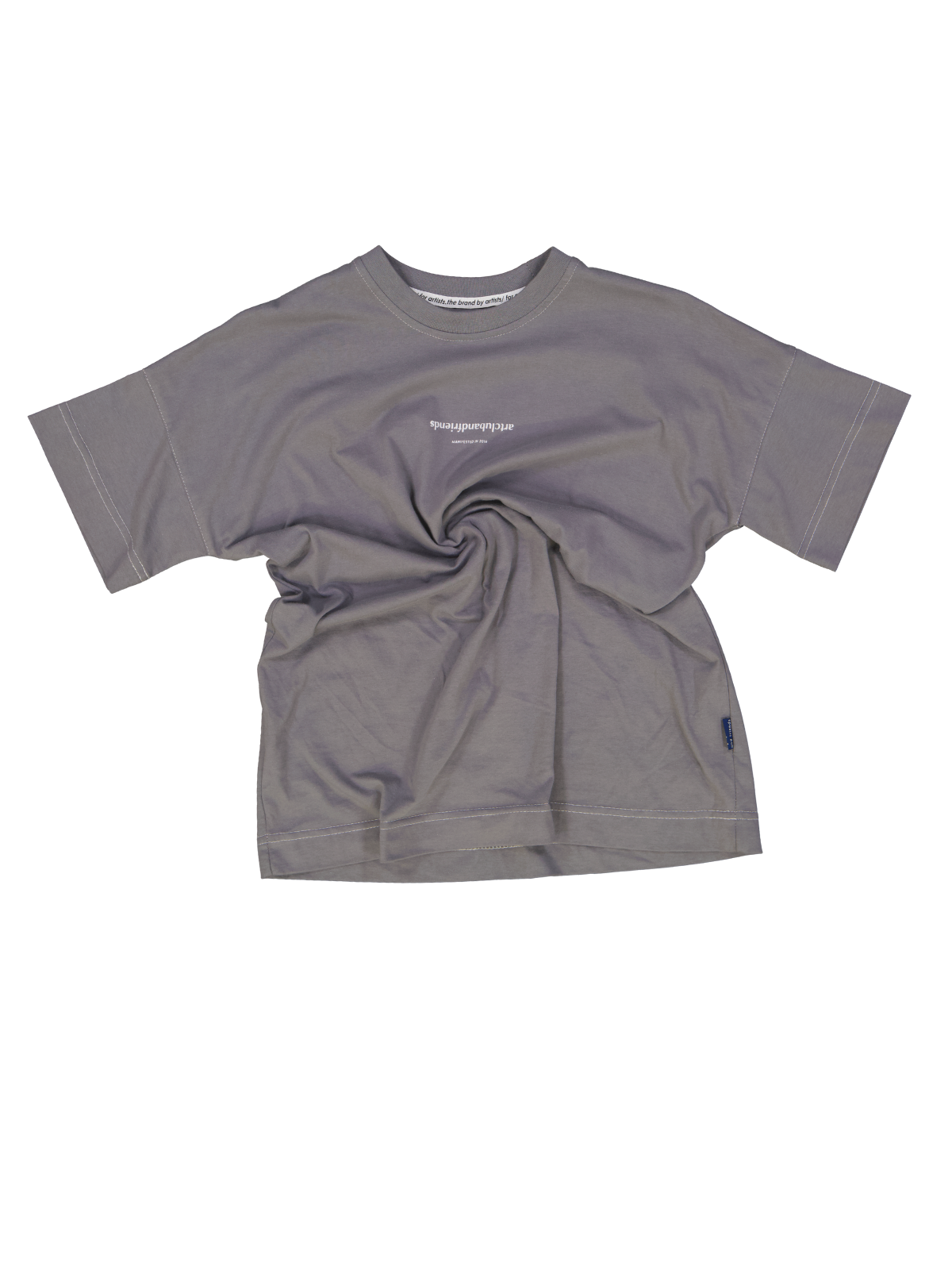 Introducing our new signature cut, the Autograph tee. 
We dreamt up the perfect tee, and made it.
Cut wide for comfort, unisex and heavy heavy weight.
- This tee is cut from a "heavier than usual " weight cotton and therefore holds it shape better than a normal tee.
- Cut from premium combed cotton, these are the softest tees we've ever made.
- The tee is cut wide to avoid clinging on the body.
- The hems are sewn wide to avoid those wobbly necklines and sleeves we all know and despise.
- The inner neck is taped to ensure no seams are visible.
- The inner neck label is screen-printed so that there are no nasty label threads visible on the back of the tee.
- 100% BCI cotton
- locally combed and milled fabric
- All prints are screen printed by hand
As always, the gentler you are on a tee, the longer it will last.
1) Avoid strong cleaning detergents
2) Wash on cold, gentle cycle.
3) Do not bleach/soak
4) Do not iron on prints or labels
5) Line dry or tumble dry on cold
6) Gently steam to maintain the original shape
Shipping:
Local orders: 1-5 working days
International orders: 5-14 working days.
View our full shipping policy here
1) Our Tees are unisex and by design loose fitting, so we suggest ordering true to size or one size up if you'd like an oversized tee.
2) If you're tall we always recommend sizing up.
3) If you are unsure of your size you can send us a message with your height and what size you normally wear in a tee, and we'll help recommend the perfect size.