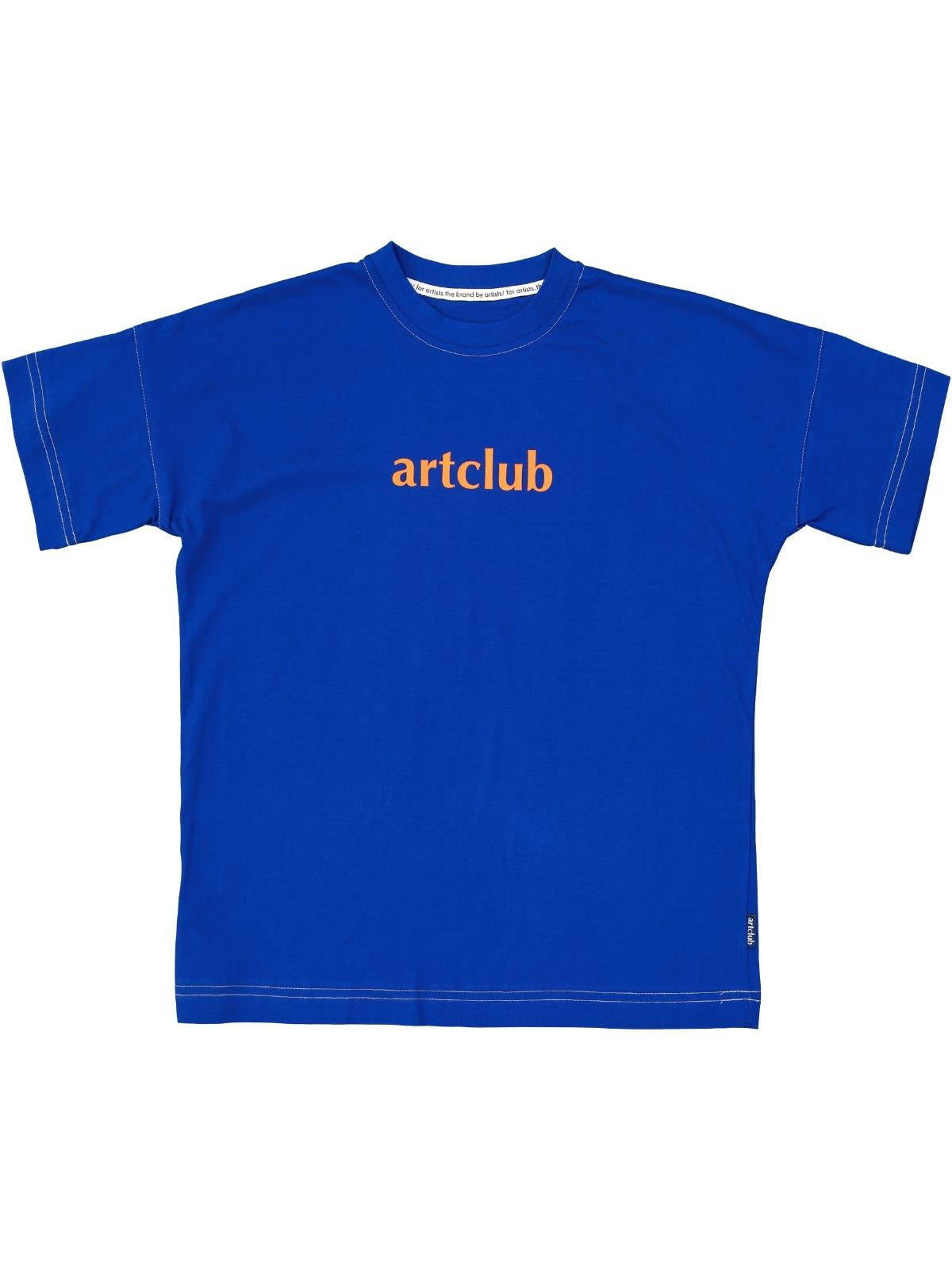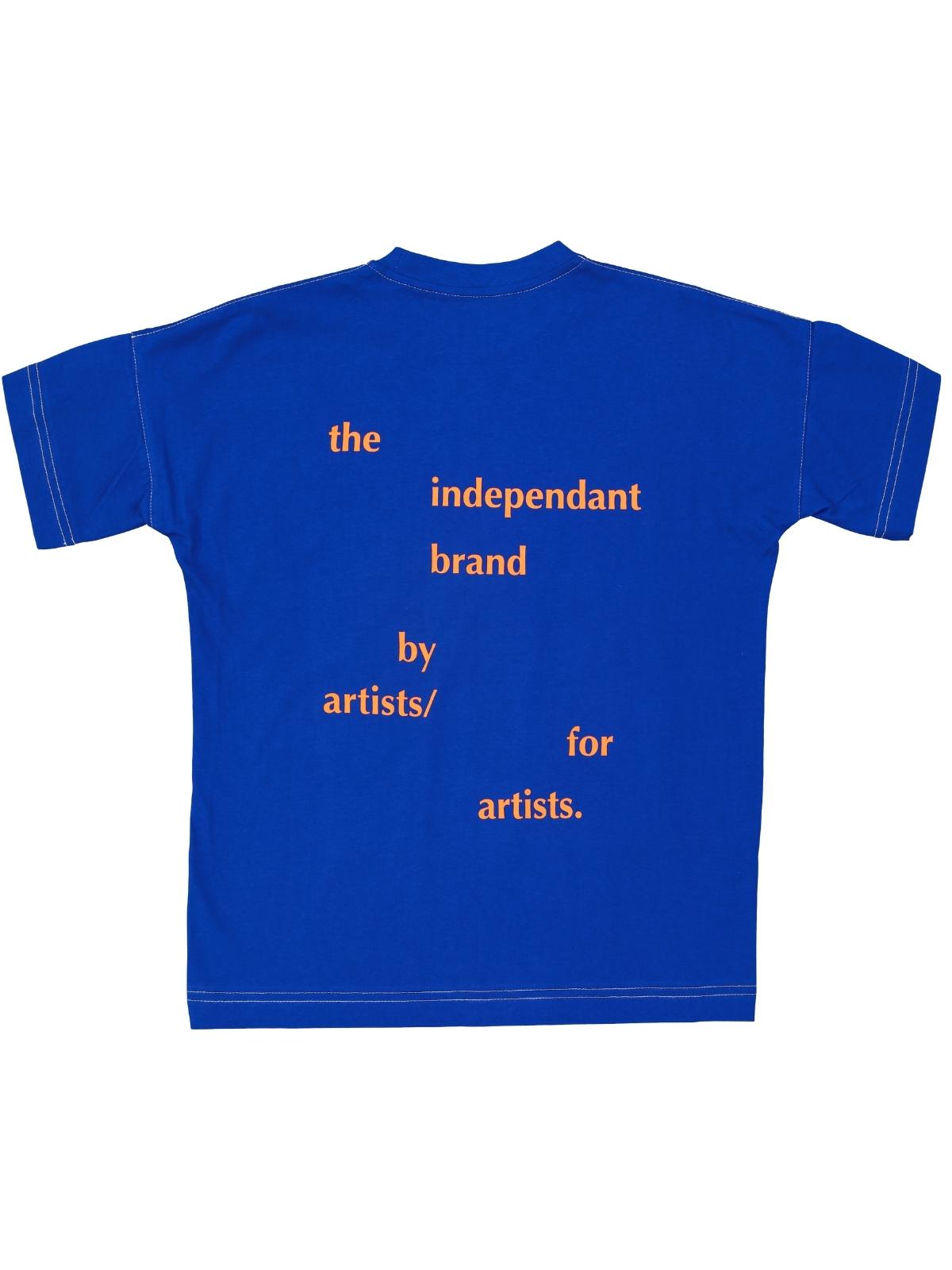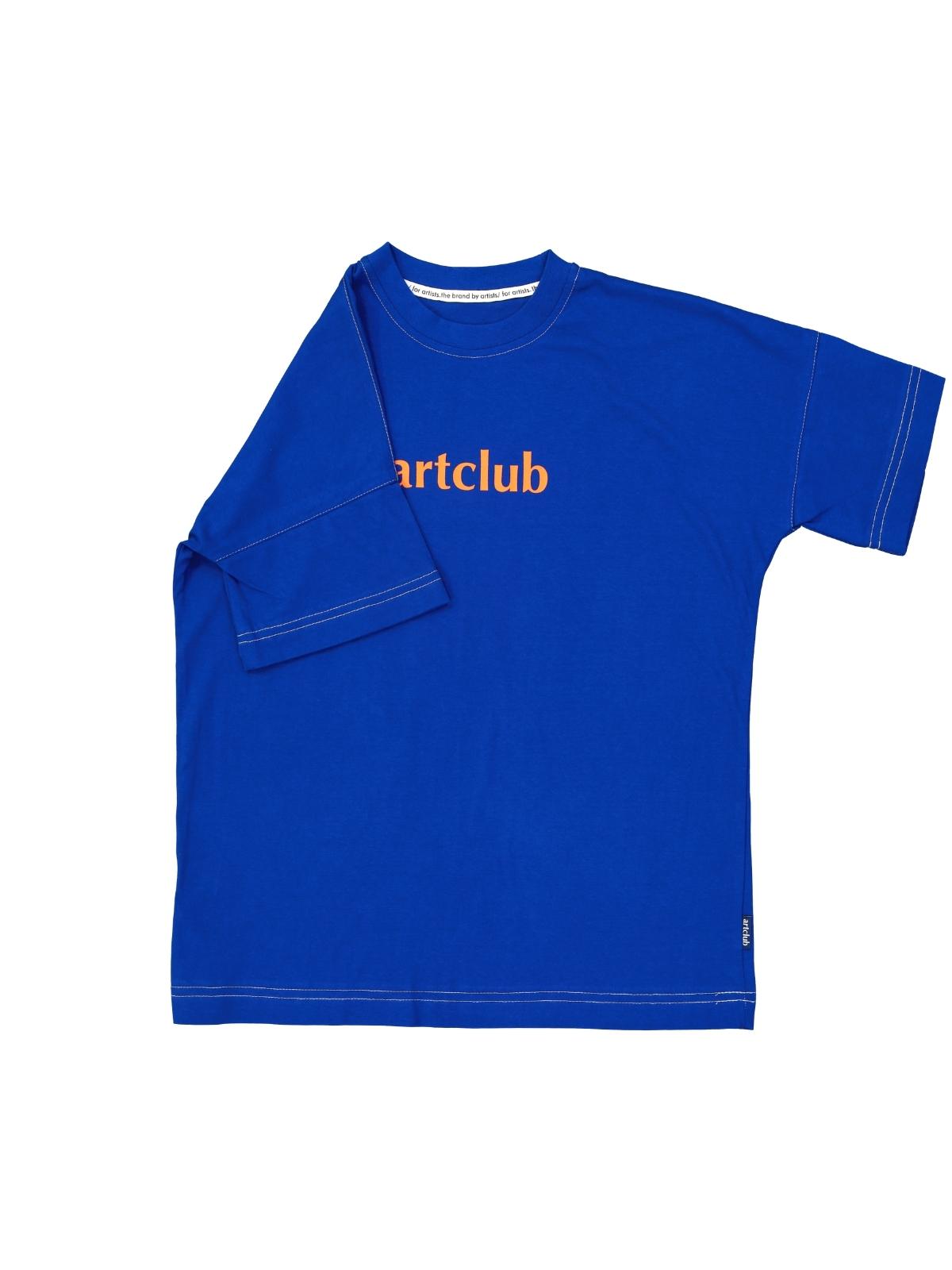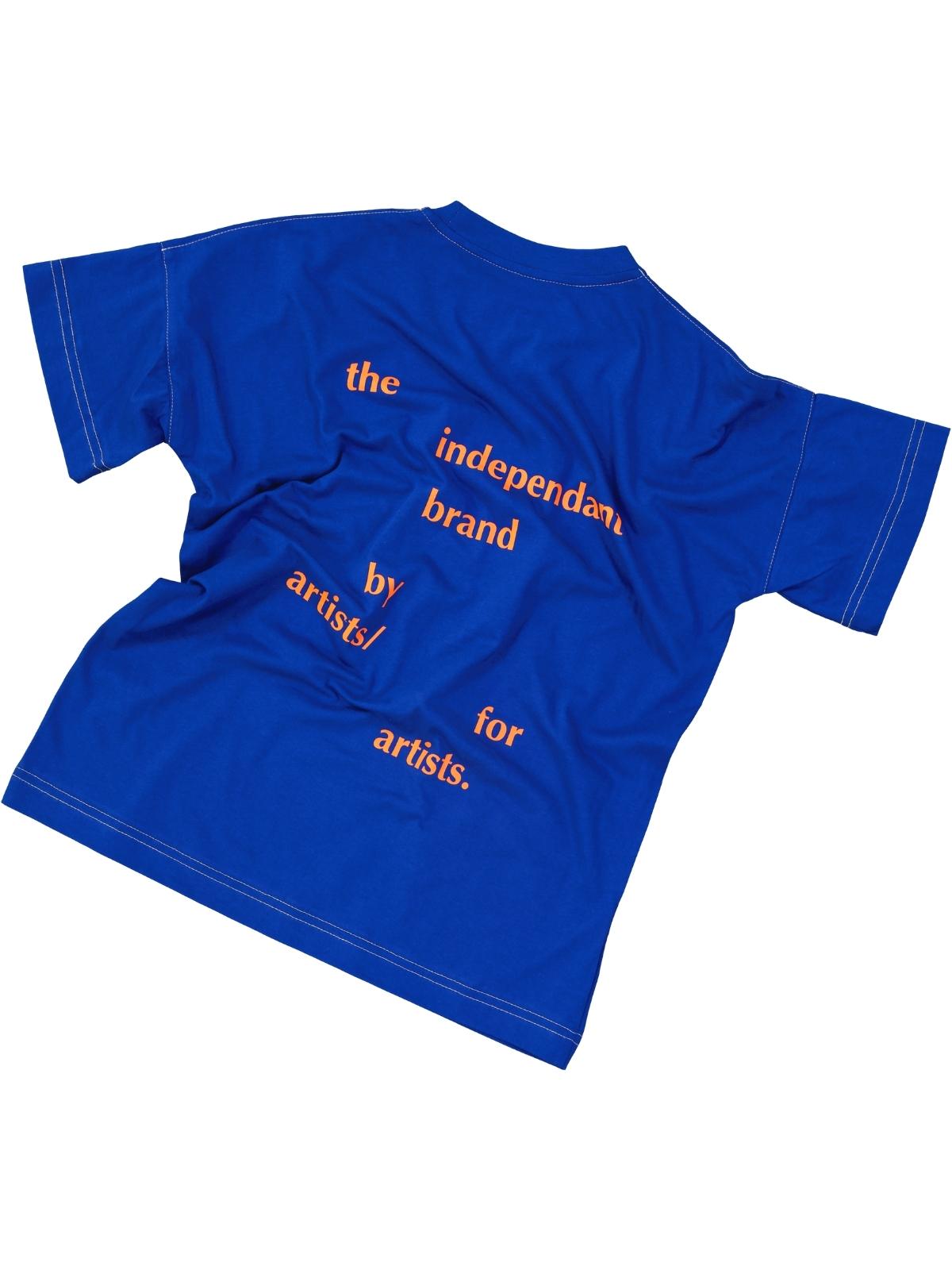 Introducing our limited edition Royal Blue Autograph Tee featuring contrast topstitching and complimentary orange printwork. The typographic print feature is an ode to our love for words and how they help us tell our story.
We dreamt up the perfect tee, and made it.
Cut wide for comfort, unisex and heavy weight.
Shipping:
Local orders: 1-5 working days
International orders: 5-14 working days.
View our full shipping policy here