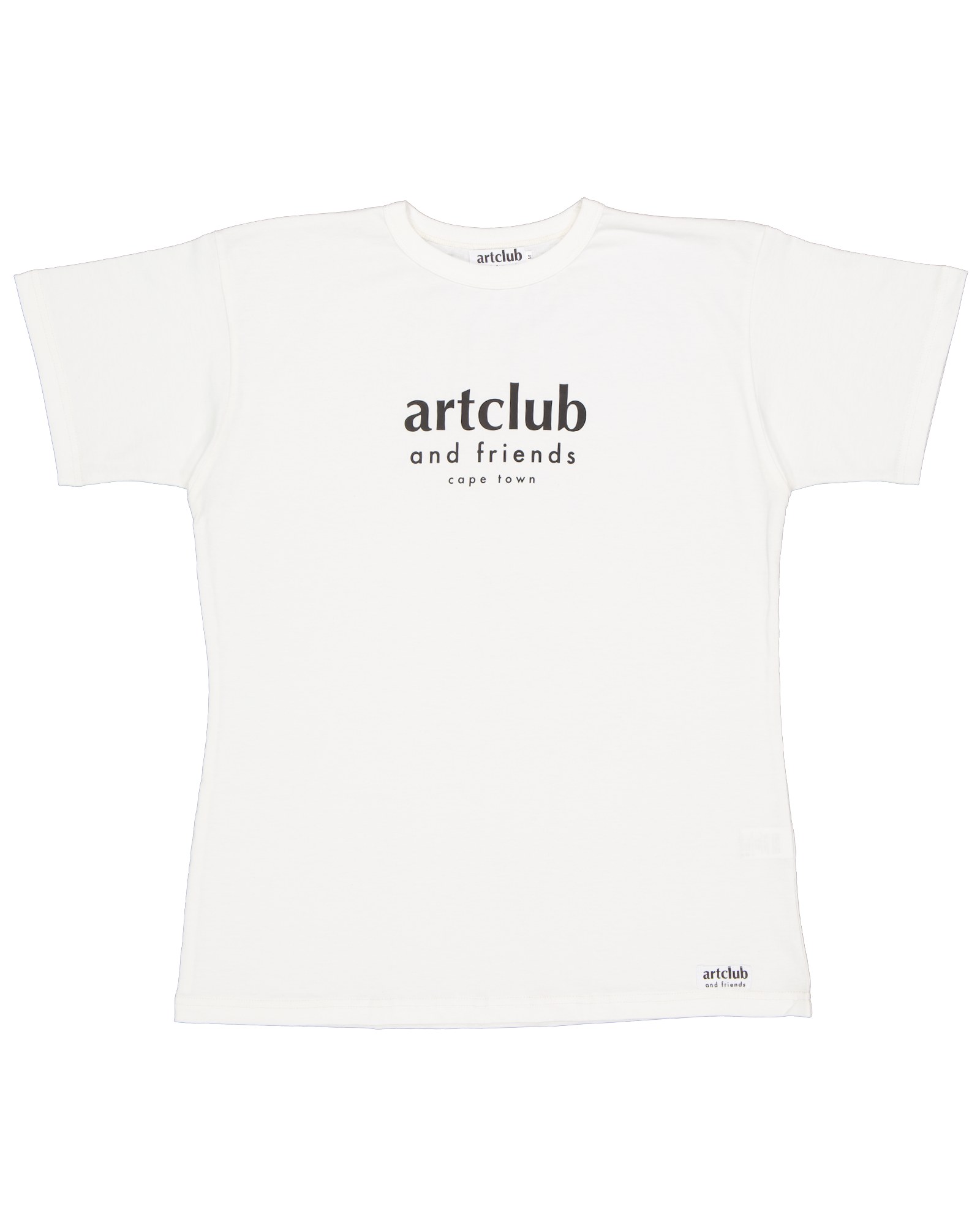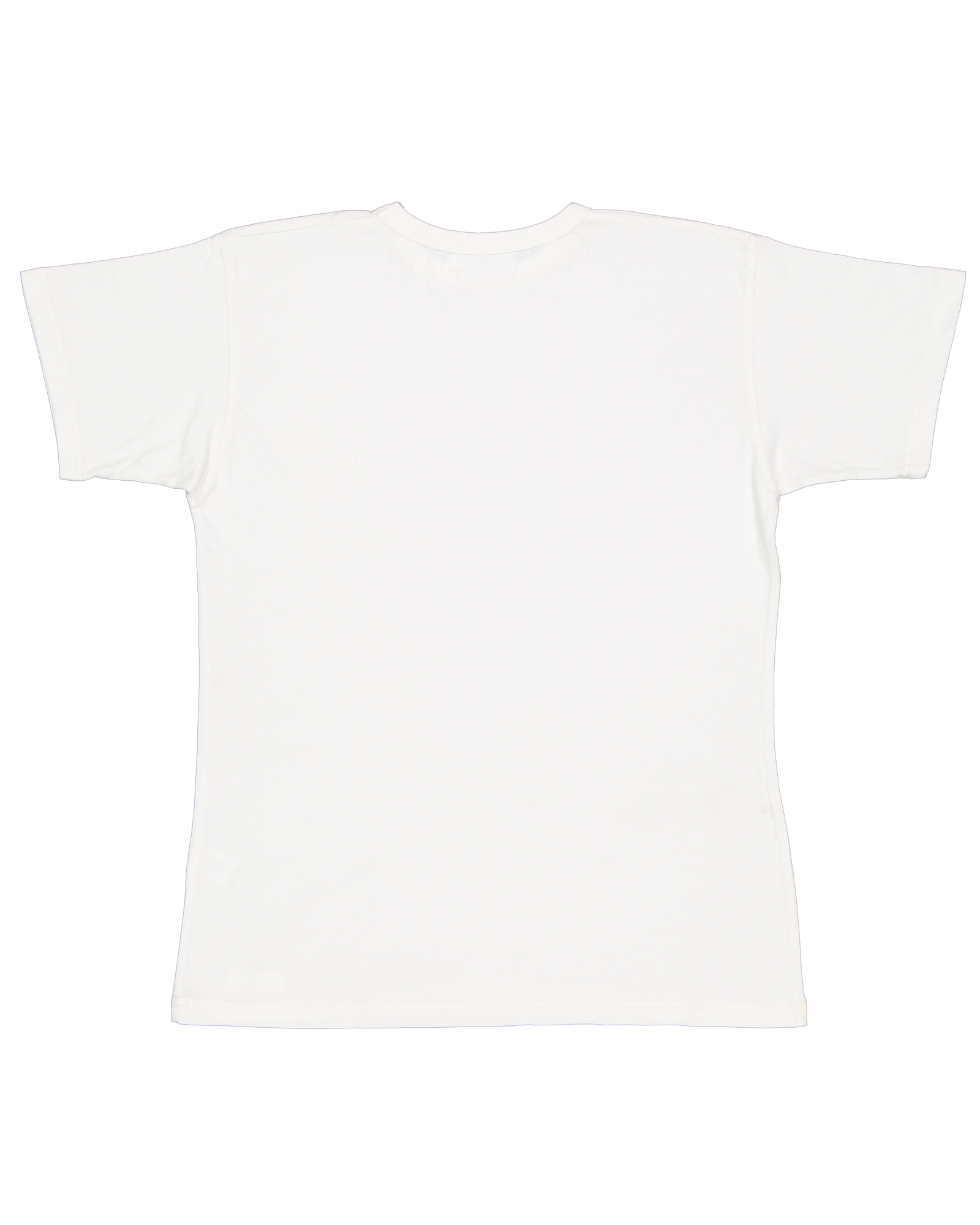 Our original tee is part of our permanent collection and is often our customer's first piece of our collection that they purchase. 
- Unisex cut
- Bound neck with rib trim
- Vinyl printed logo
Fabric: 100% locally milled cotton single jersey knit
Colour: Unbleached Cotton
Care Instructions: Wash me in cold water and if you have to tumble dry me, do so on low heat. 
Shipping:
Local orders: 1-5 working days
International orders: 5-14 working days.
View our full shipping policy here