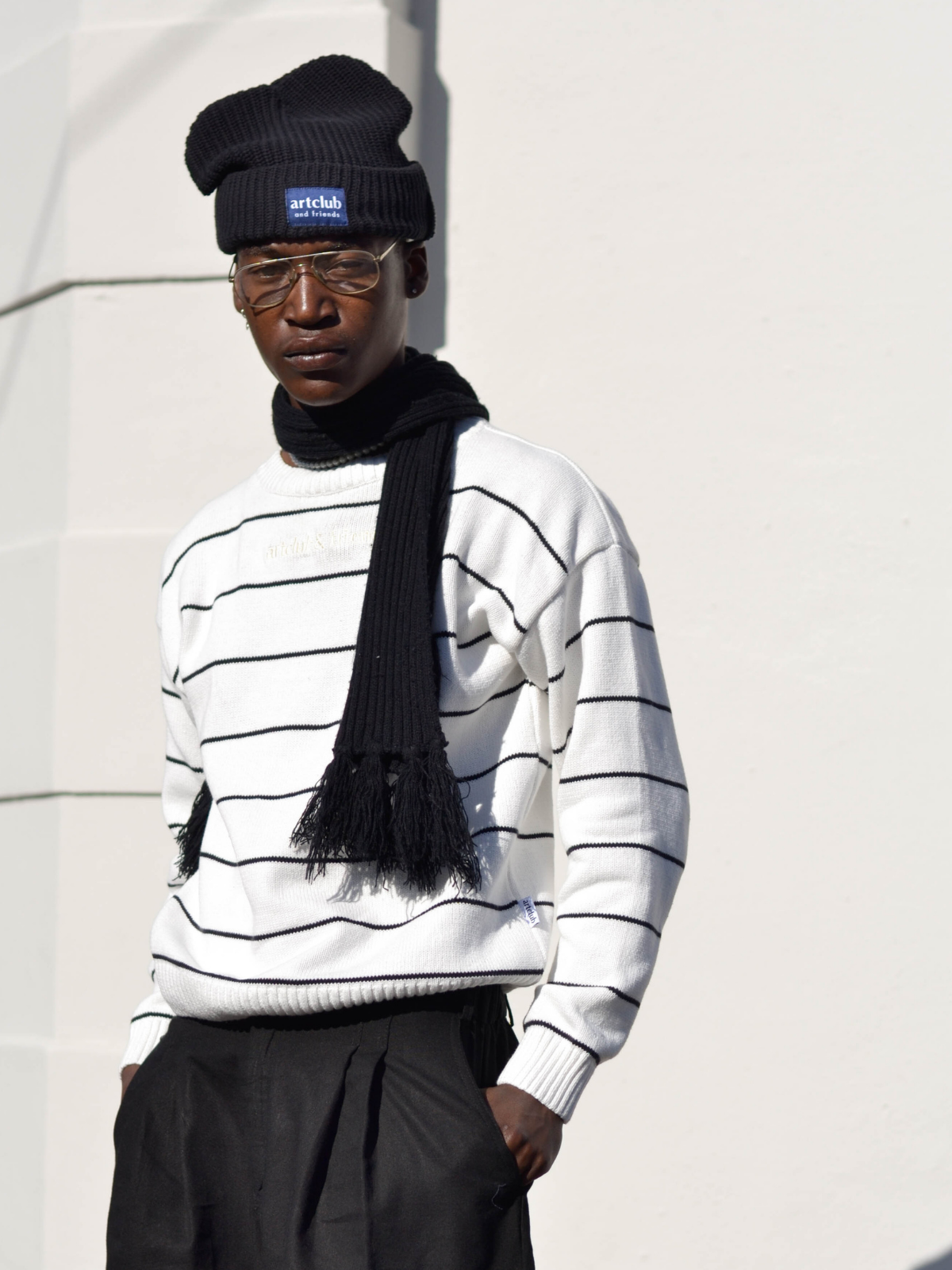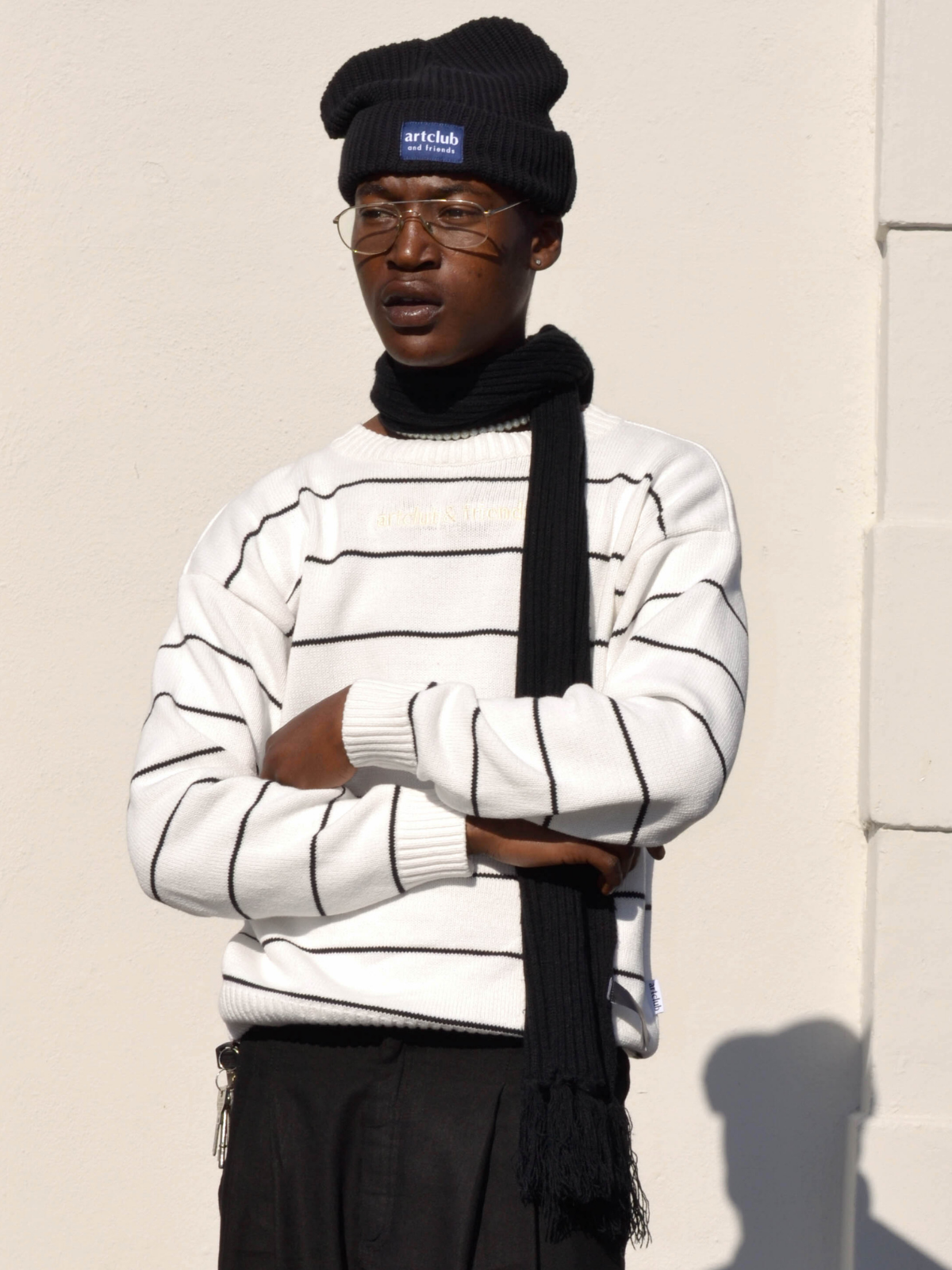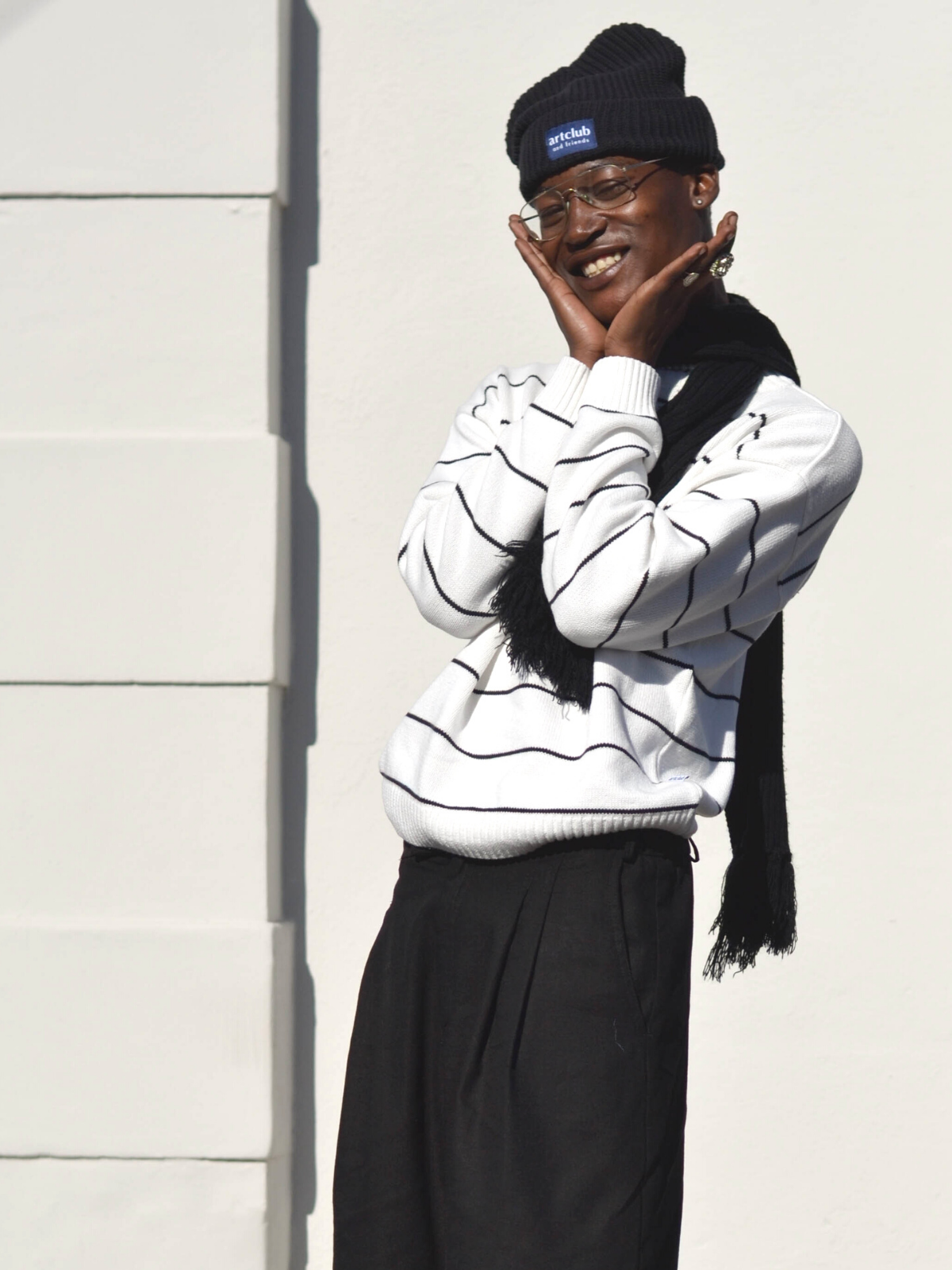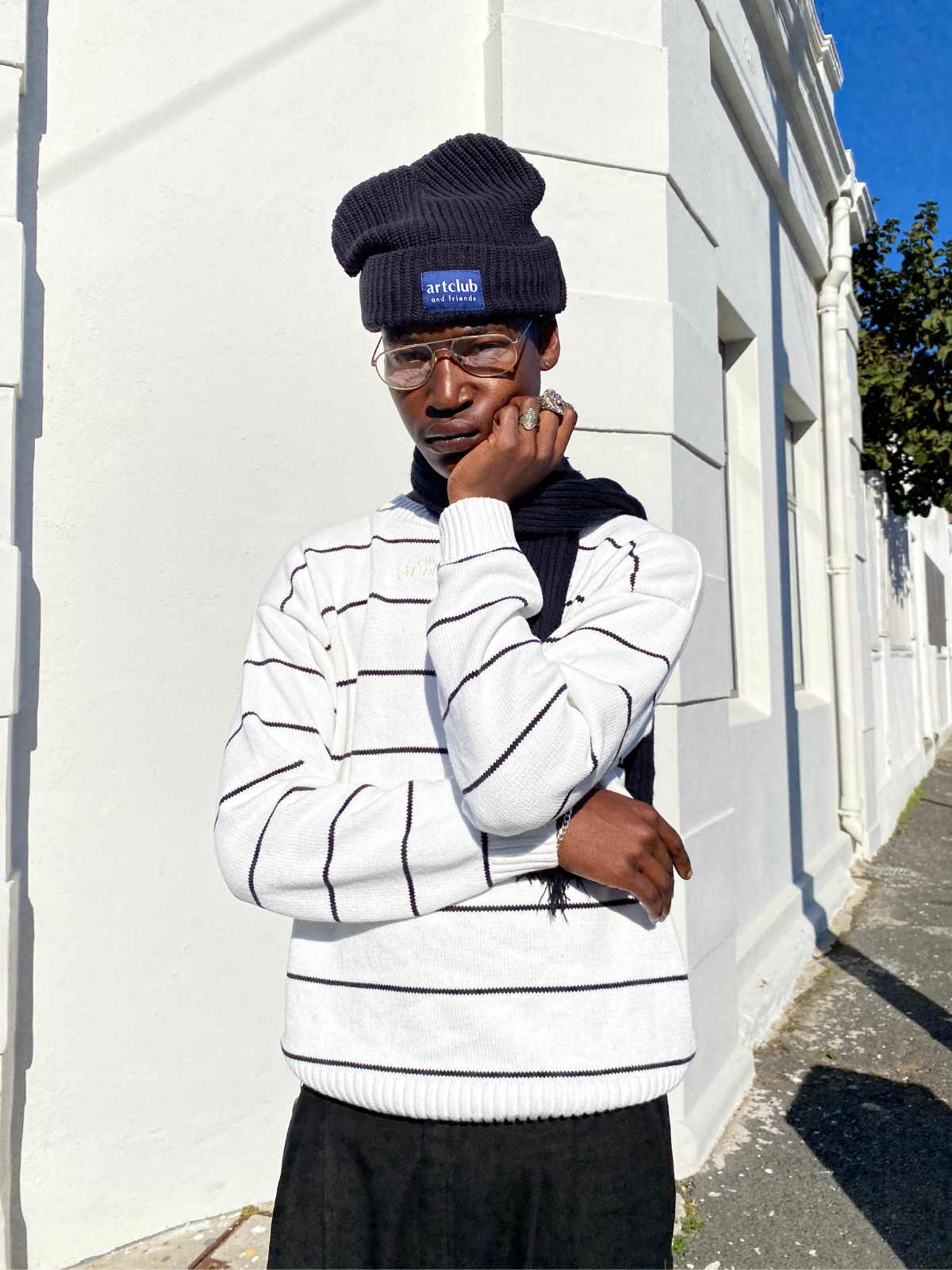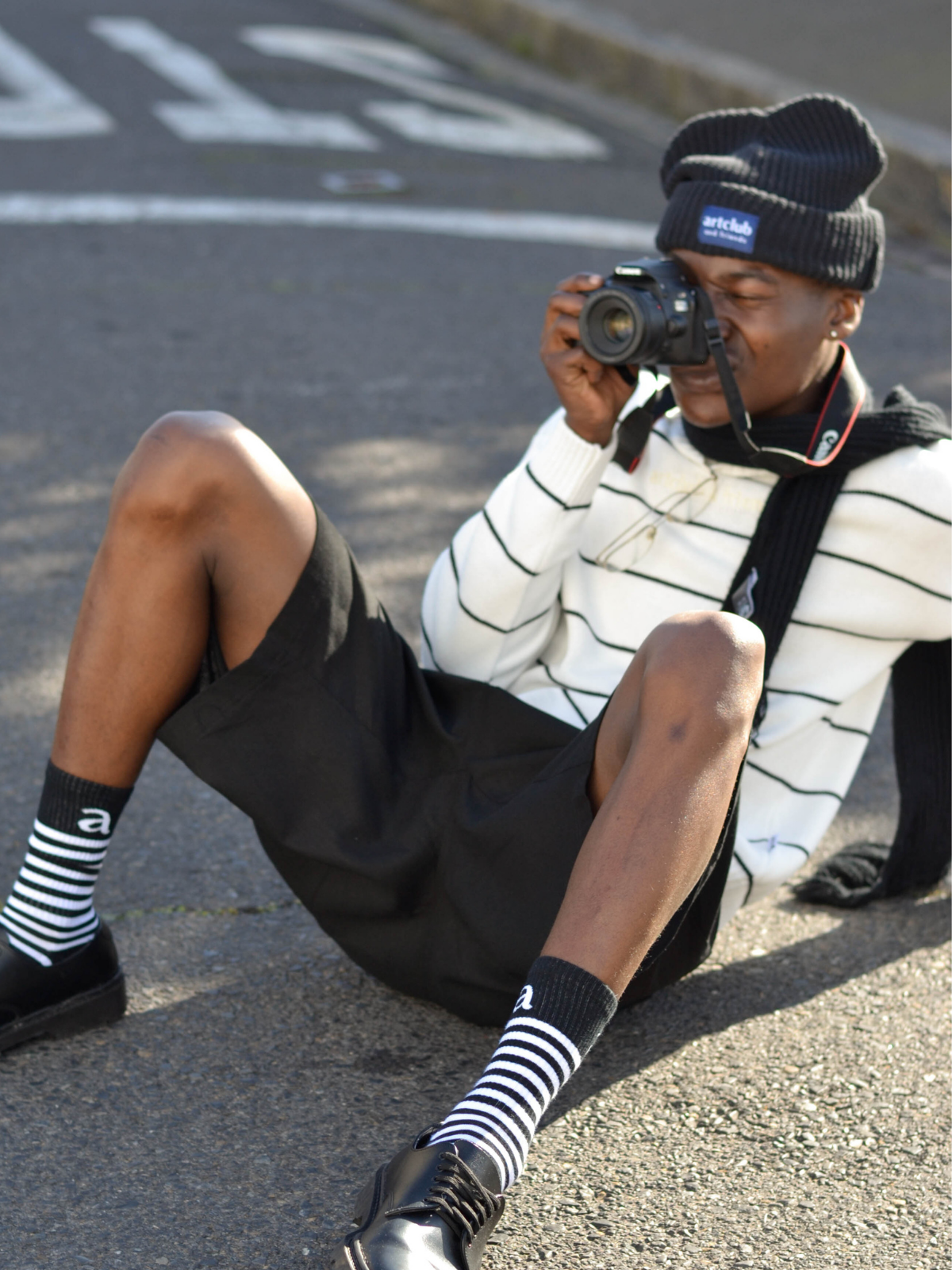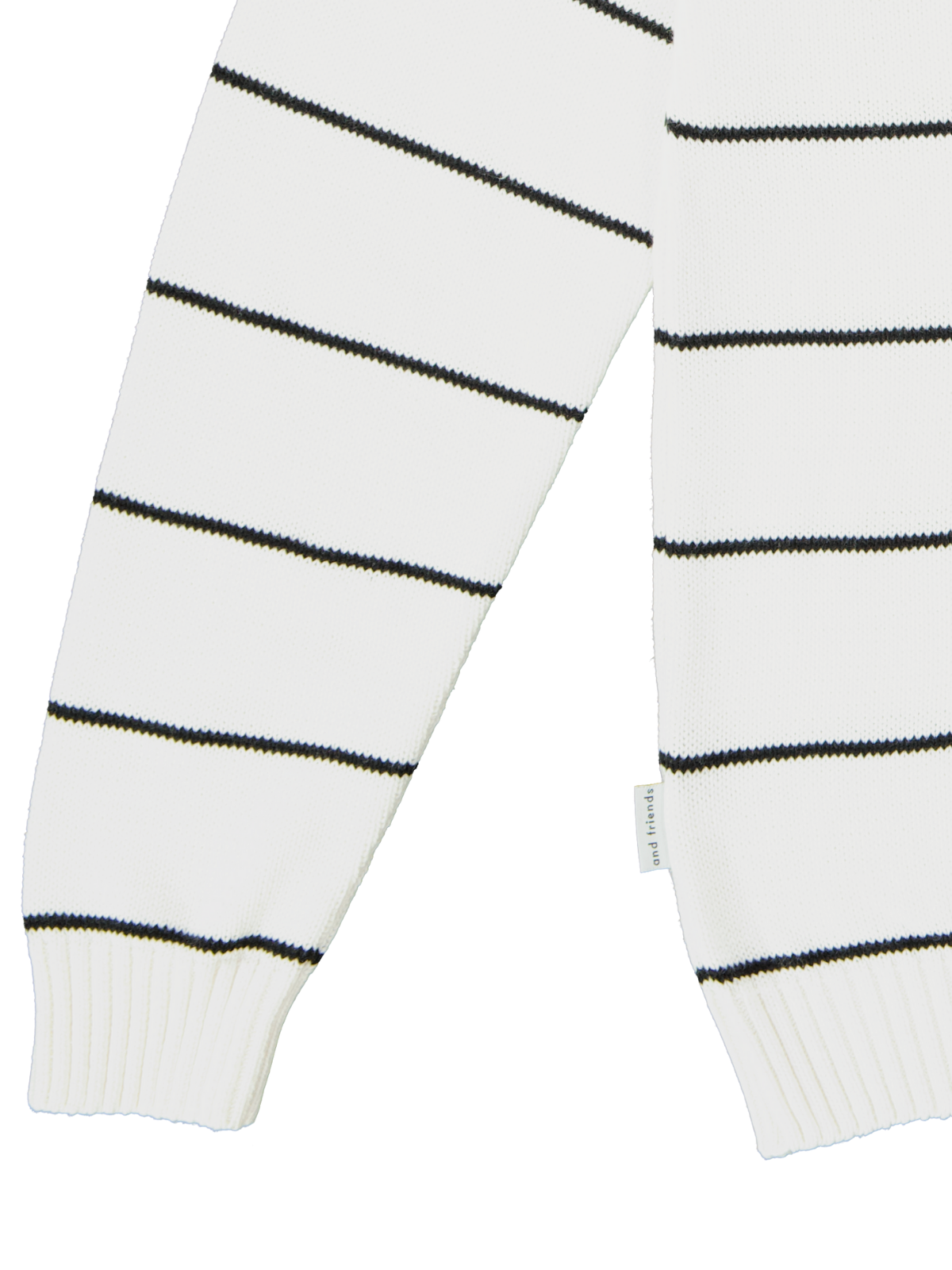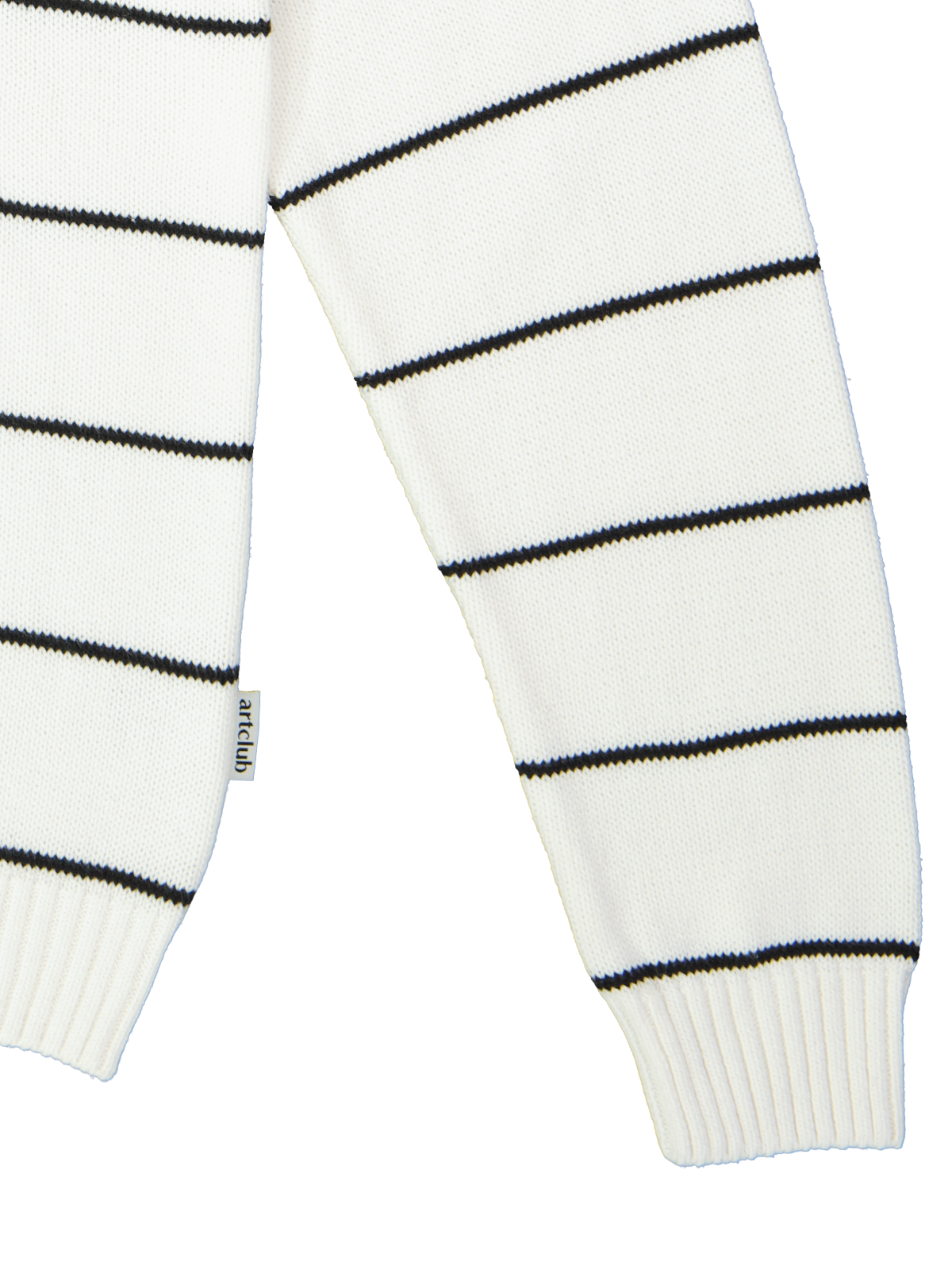 Following the shape of our well-loved sweater except it is knitted from a heavy weight cotton.
Our knitted sweater forms part of our first knitwear collection 
Made from 100% cotton 
Featuring a subtle cream embroidery on the front below the neckline.
This transeasonal knit, can be layered during colder seasons or worn as a light throw-over during the summer.
Hand-knitted in Cape Town 
Gender neutral as always 
Shipping:
Local orders: 1-5 working days
International orders: 5-14 working days.
View our full shipping policy here