Our Story Final Edit
"This is a story about 600 hands, and 300 smiles.
Coming together to reconnect you to the way you dress."
We exist to reconnect you to the beautiful process behind making clothing and to tell the stories behind the people and their hands that make it all possible.

We exist to collaborate with artists to make art accessible. 

Artwear™ is our very own term to describe the magic that happens when we combine fashion and art.

We exist to share our knowledge with our customers in an effort to become better humans. To try and change our relationship with clothing and learn to love our planet and treat it with care.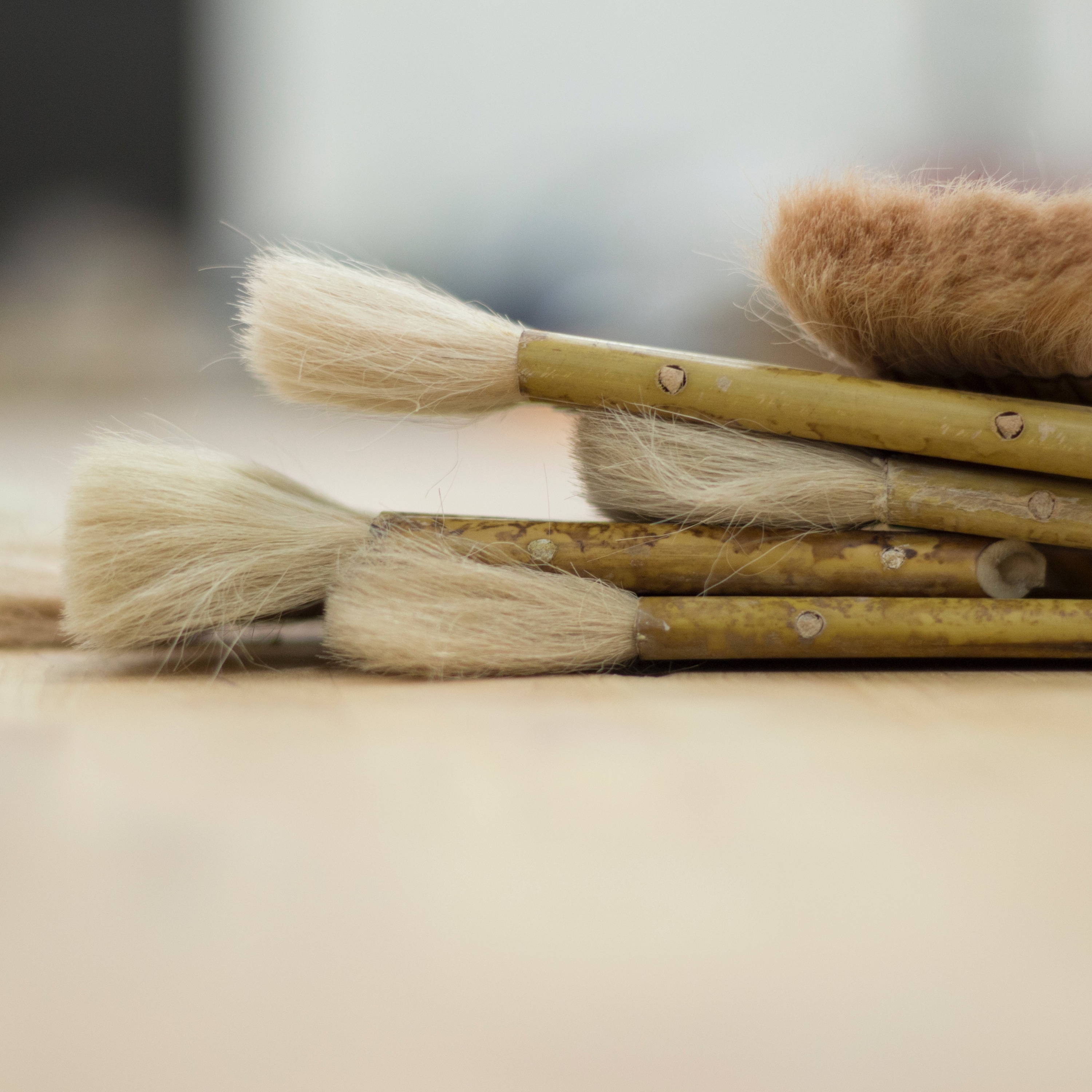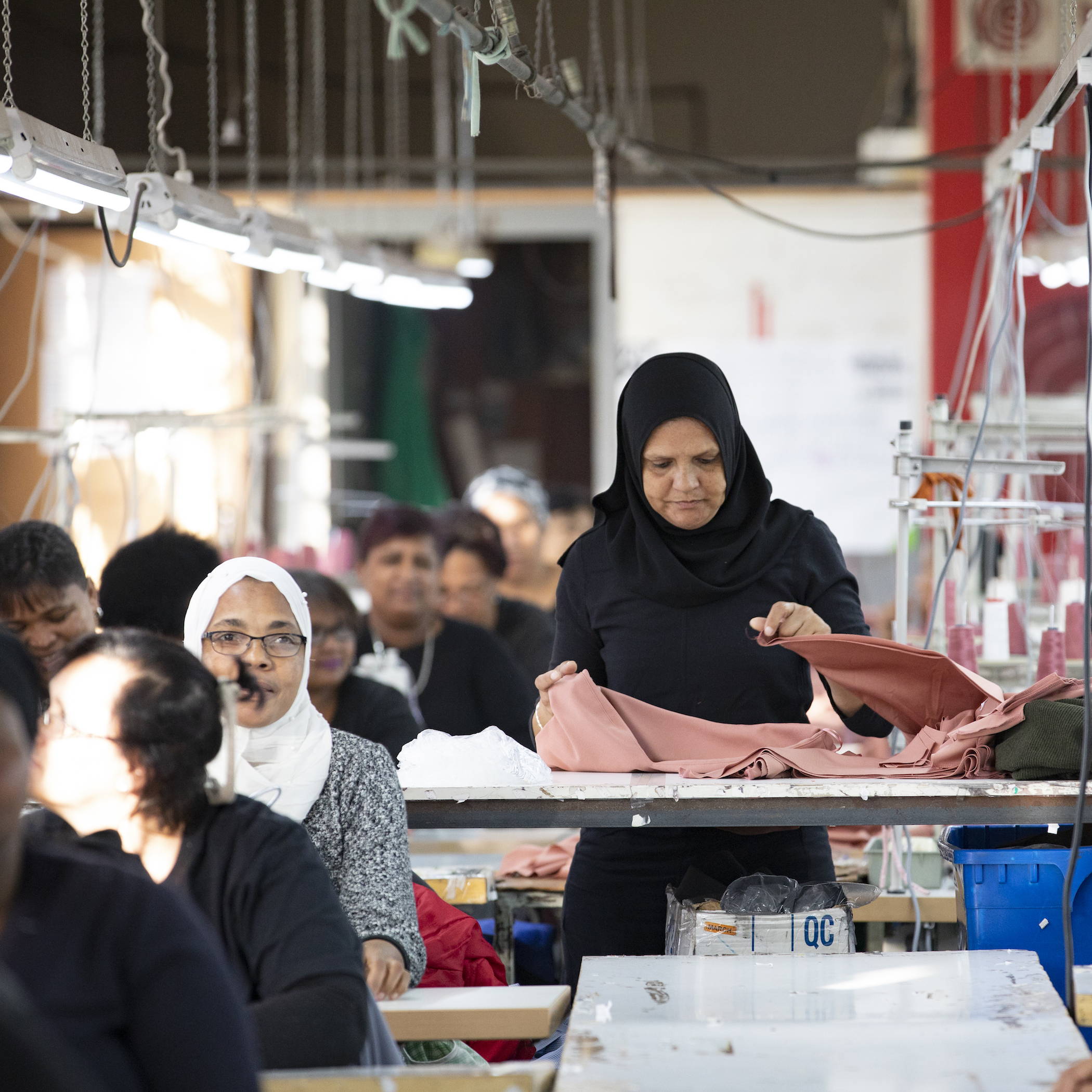 At Artclub and Friends we believe that the way we spend our money casts a vote for the type of world we'd like to live in. We want to live in a world where people and the planet are put before profit.  We promise to consider this aspect a continual work in progress and are committed to continually learning how to improve our process in entirety, in the hopes of becoming a brand that gives back to our planet and the people on it.

Where are your clothes made?

We have searched far and wide to find a natural, locally produced and responsible grown cotton supplier. BCI stands for the Better Cotton Initiative, a non-profit that exists to make global cotton production better for the people who produce it, better for the environment it grows in and better for the sector's future, by developing Better Cotton as a sustainable mainstream commodity. Our BCI Cotton is woven into beautifully soft and long wearing cotton fabric in Cape Town, that eventually becomes the tshirt you so love.
Handmade in Cape Town, South Africa.
Everything we put our name on is handmade in Cape Town, South Africa. We use a variety of carefully selected ethical manufacturers. We take pride in knowing exactly where each piece is made and love telling the stories of the hands who help make it all possible. 
If a brand is not showing you where they're producing your clothing, chances are it's because they're not proud of how it's made. As a brand, we will always show you where your products are being produced, while pledging to only partner with the most ethical of factories.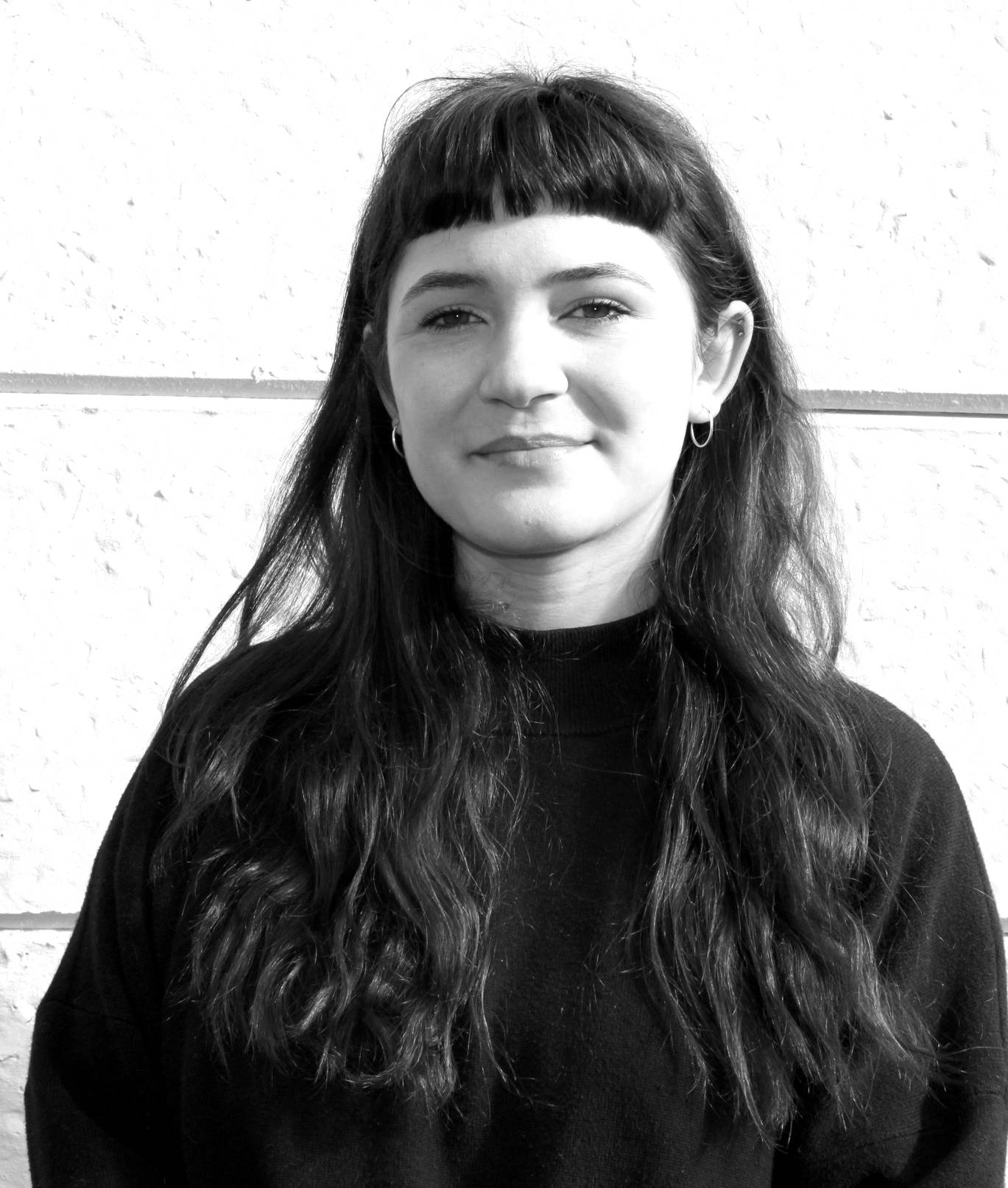 Ultimately it's up to you, the consumer, to create the change our world so desperately needs. The people have the power. Without your support, unethical corporations would not exist. Every purchase is a vote, and it's up to all of us as human beings to support businesses who give a shit. We may not solve all the world's problems by selling T-Shirts but we hope to provide an outlet to the people who care. We challenge you to consume different and welcome you to the club.  

Robyn Keyser
Founder of Artclub and Friends