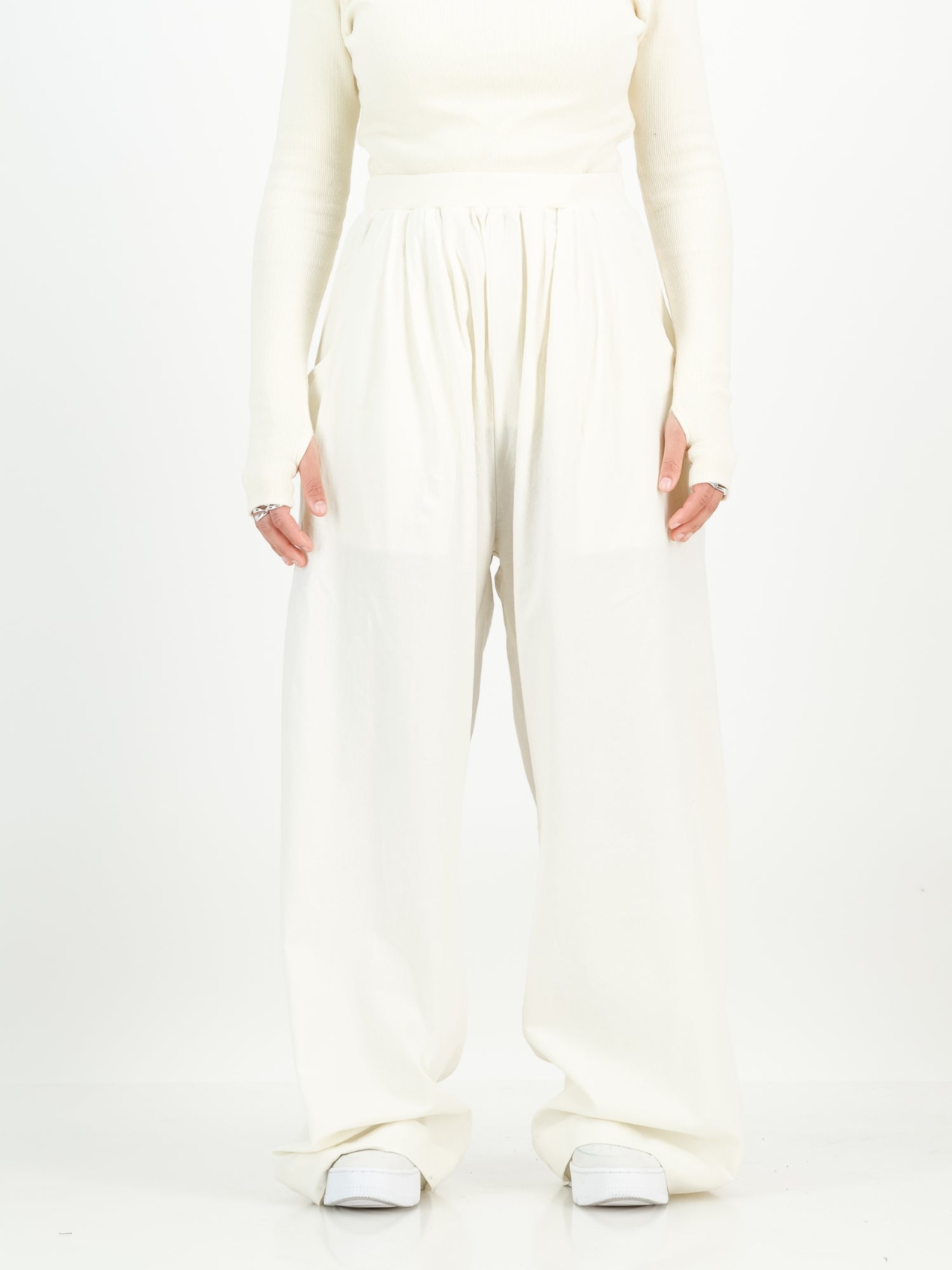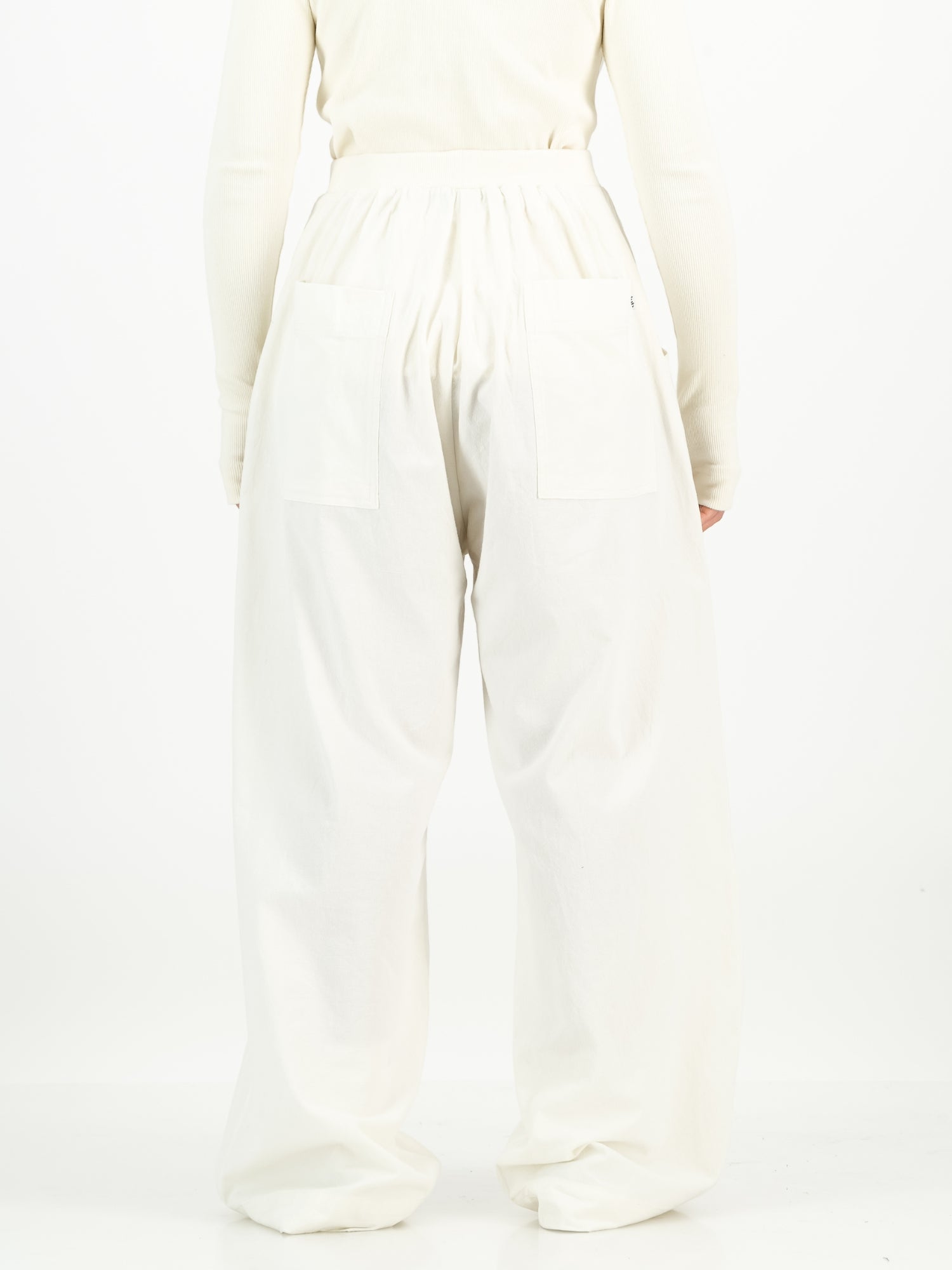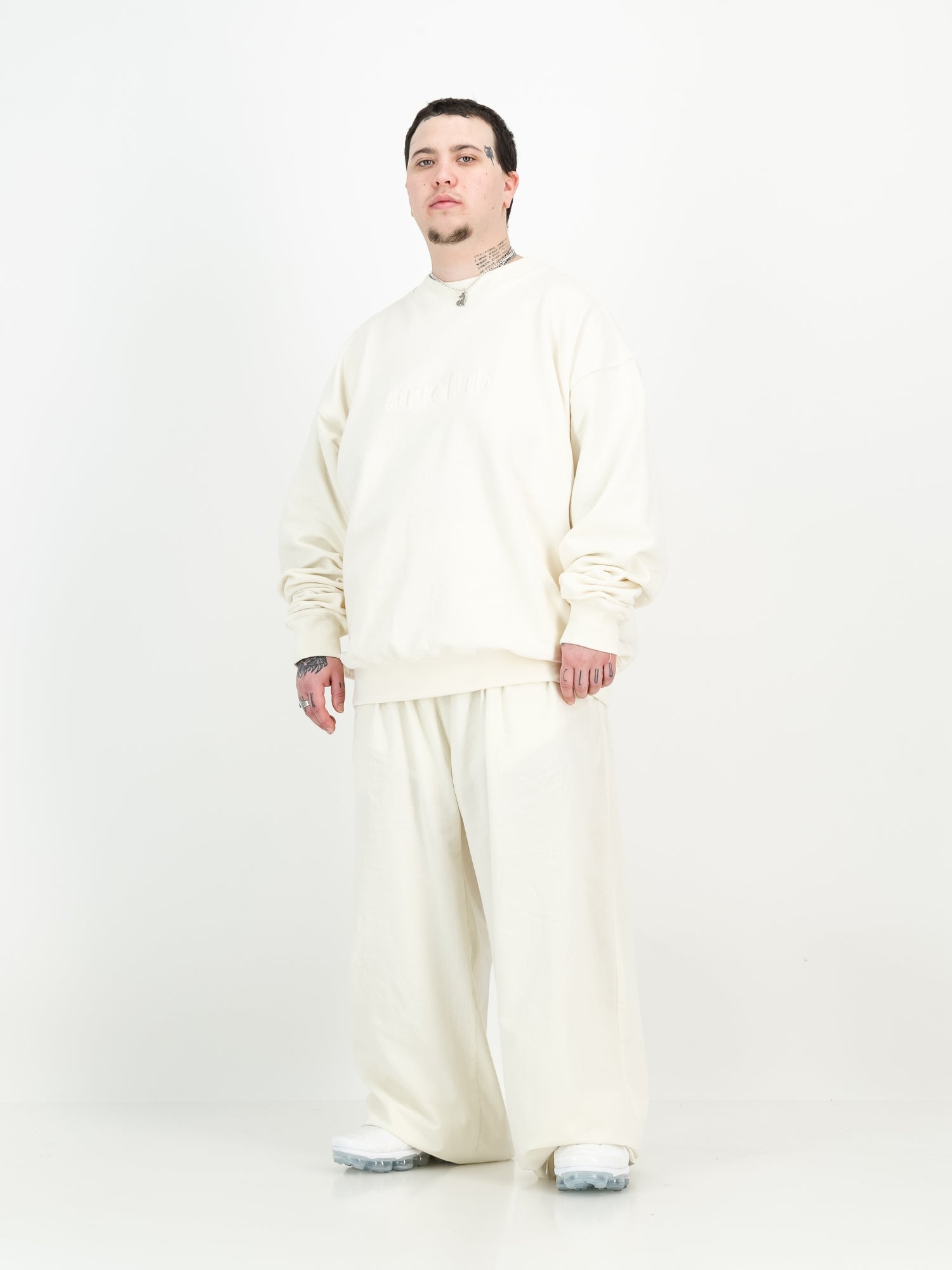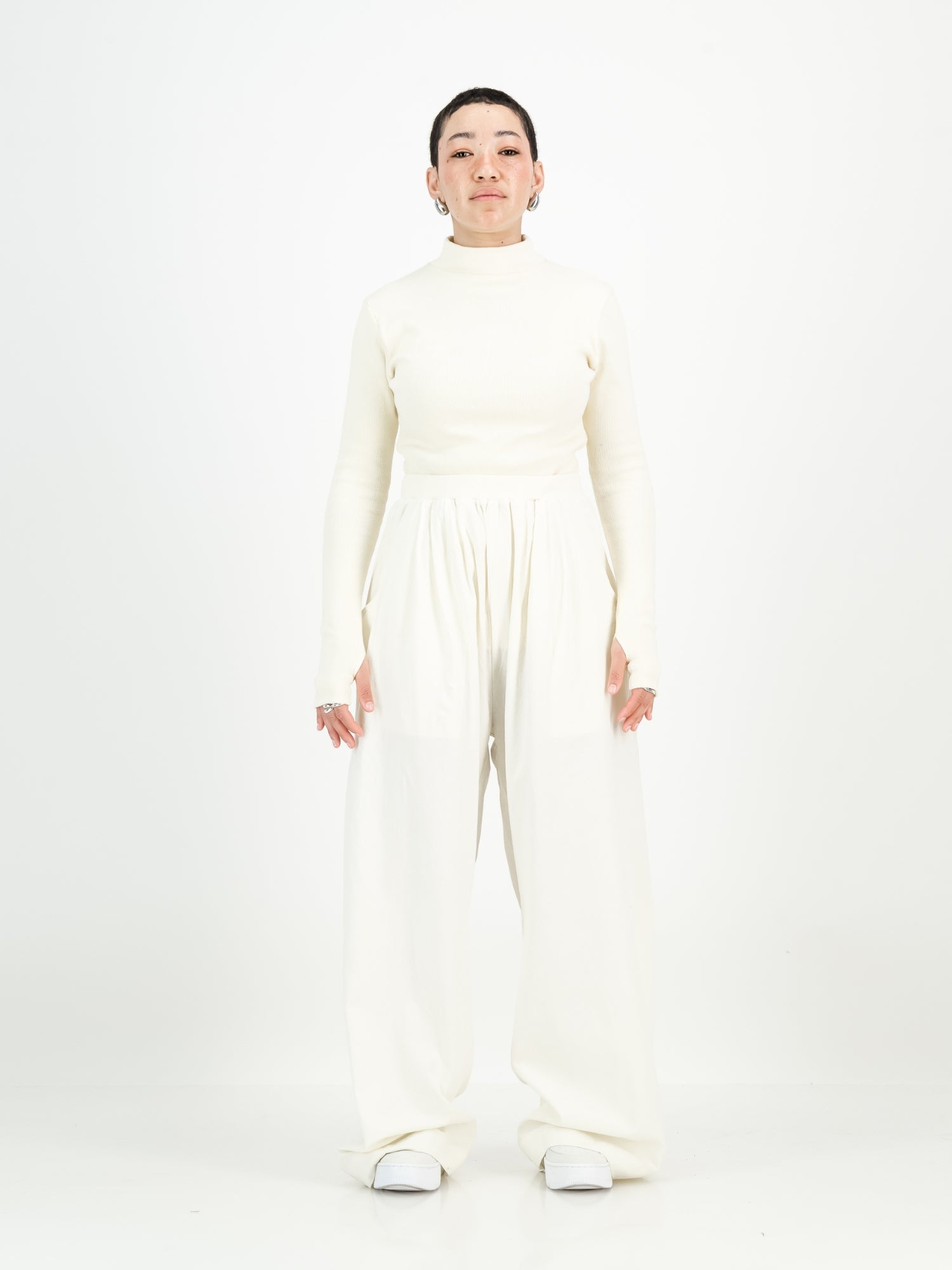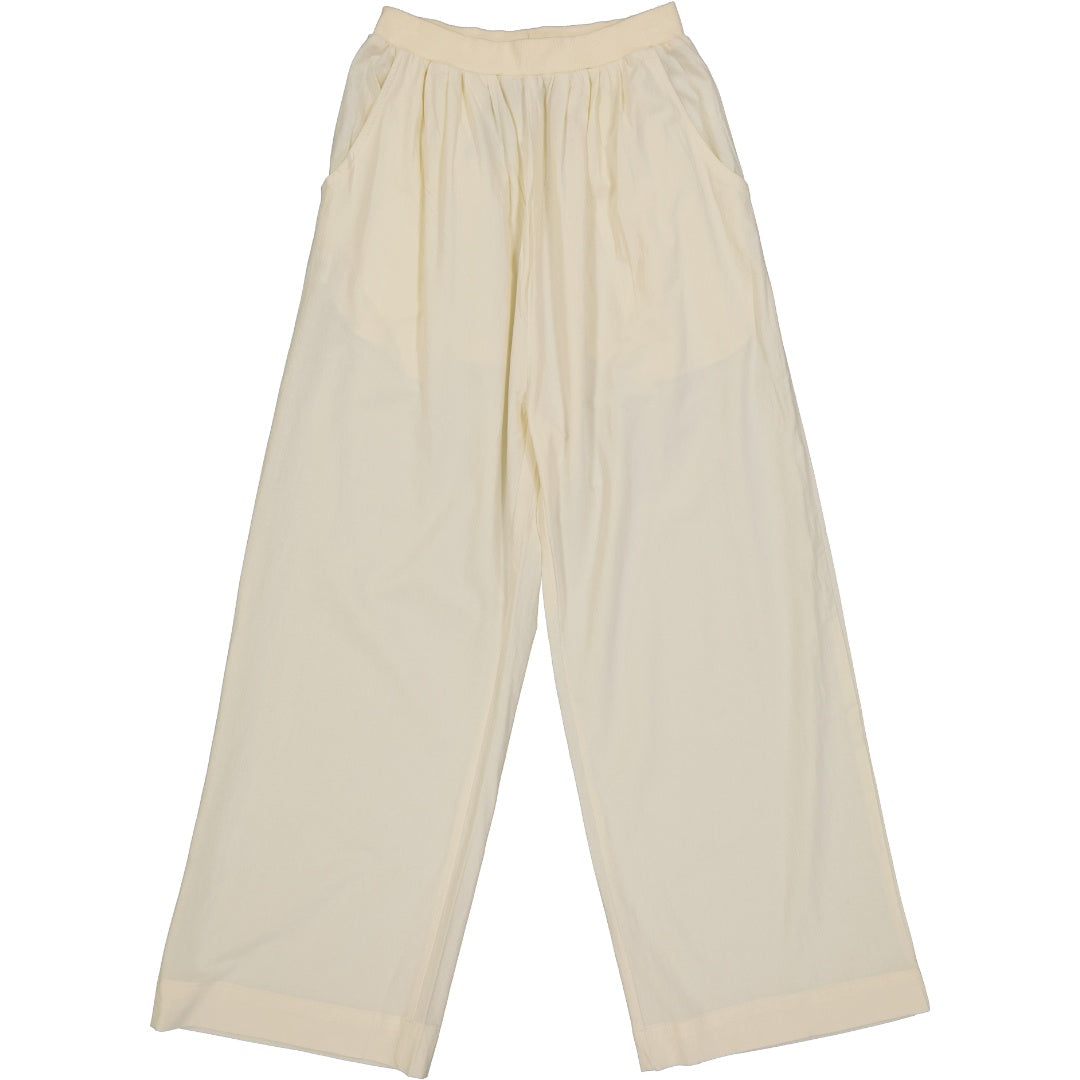 "
Introducing The Cocoon Pants in Salve.
For this piece the focus is placed on its shape, materiality and genius behind the curved silhouette.

These will be your go-to piece throughout the year, soft and crease resistant.
This pieces also features an elasticated waistband and 4 pockets for further functionality.
Our Cocoon Trouser can be worn both high-waisted and low-waisted.
This piece is made from a lightweight washer cotton and is designed to carry a trans-seasonal role in your wardrobe.
An intentional minimal allowance for branding to ensure nothing distracts from the form of this piece.
This piece was also designed to be paired with our Tees, The Second Skin, our Engineered Hoodie or some of your favorite Artclub Embroidered Logo Sweaters.
Unisex always
Designed in Cape Town
Available in sizes XS-3XL
Wash and care instructions can be found inside the garment
"
Shipping:
Local orders: 1-5 working days
International orders: 5-14 working days.
View our full shipping policy here