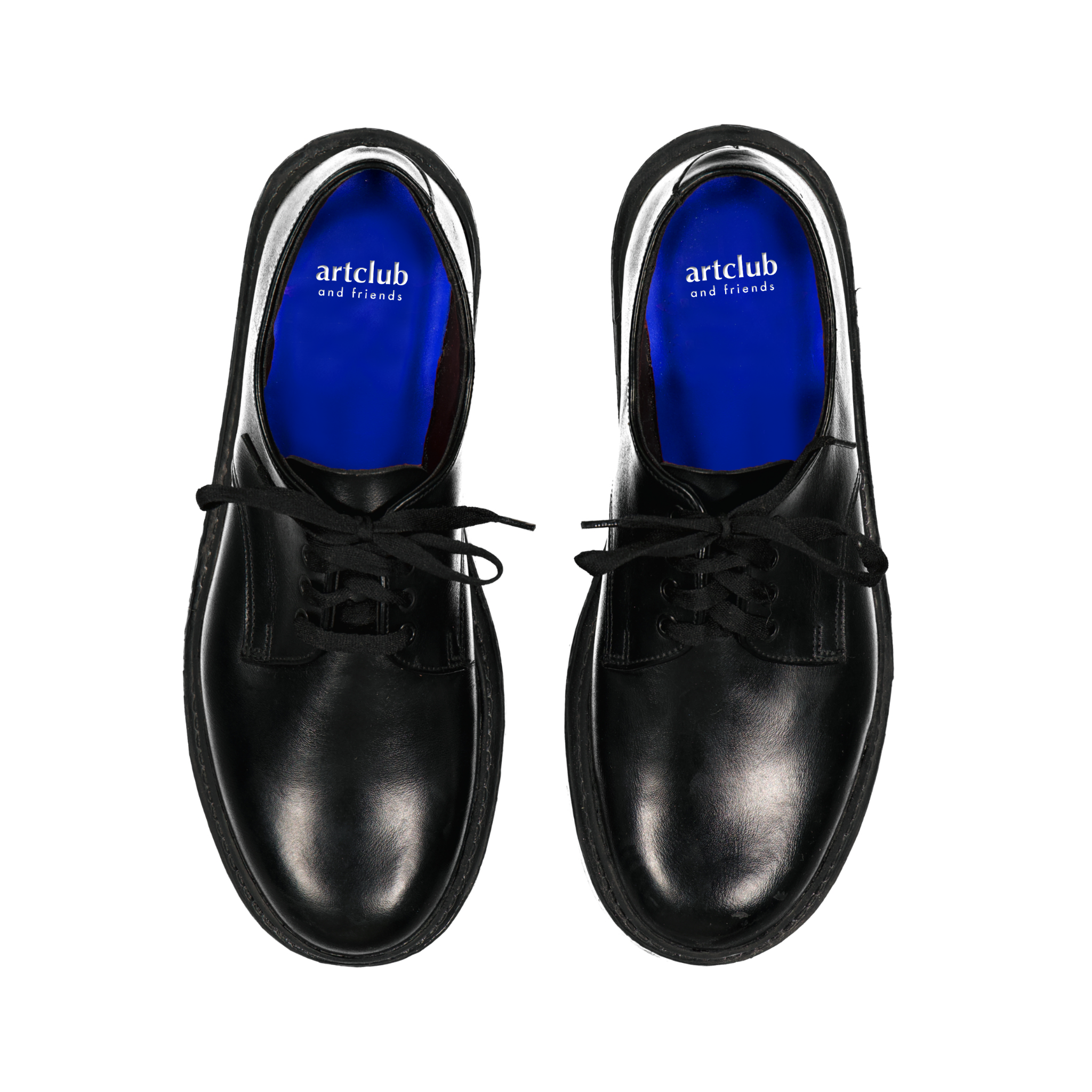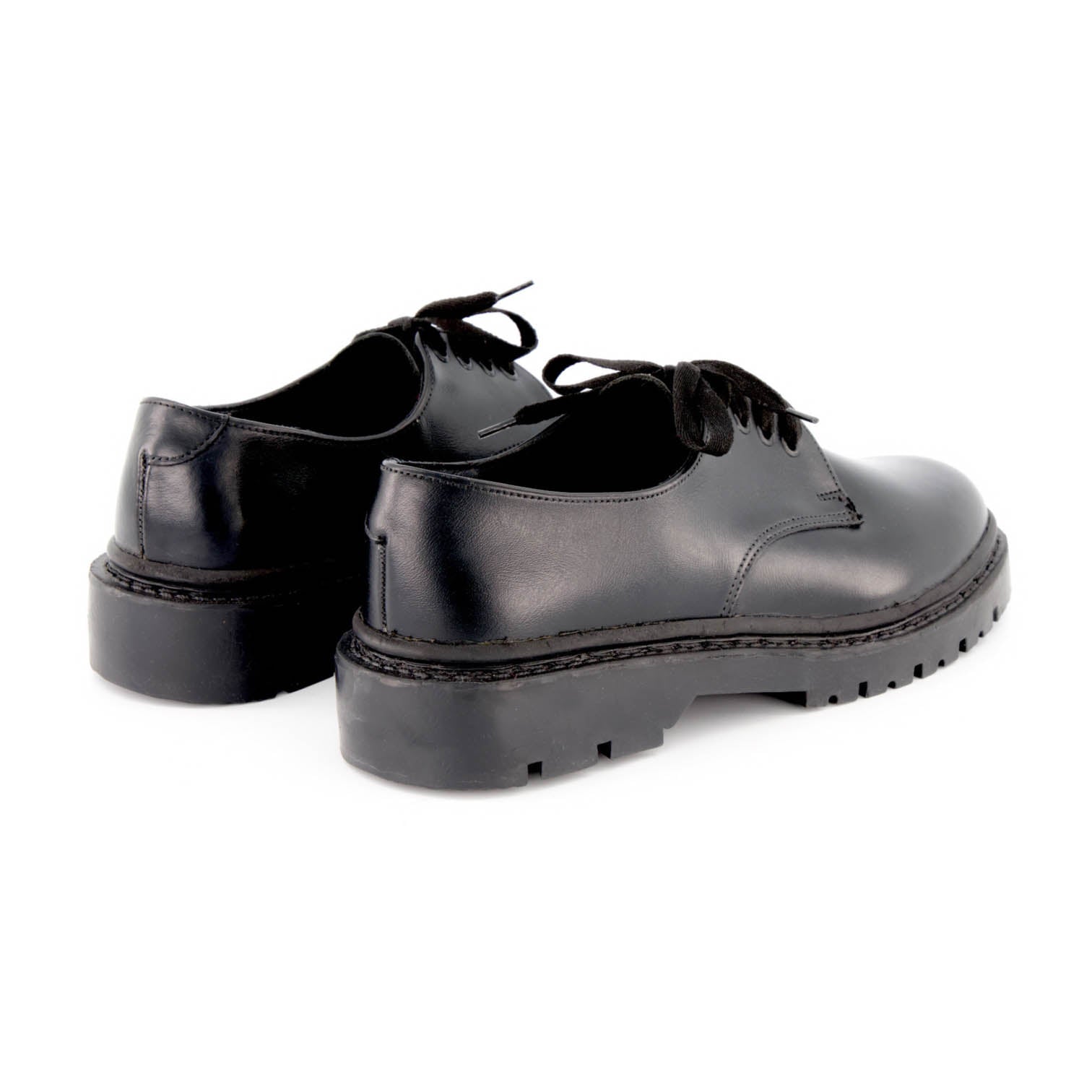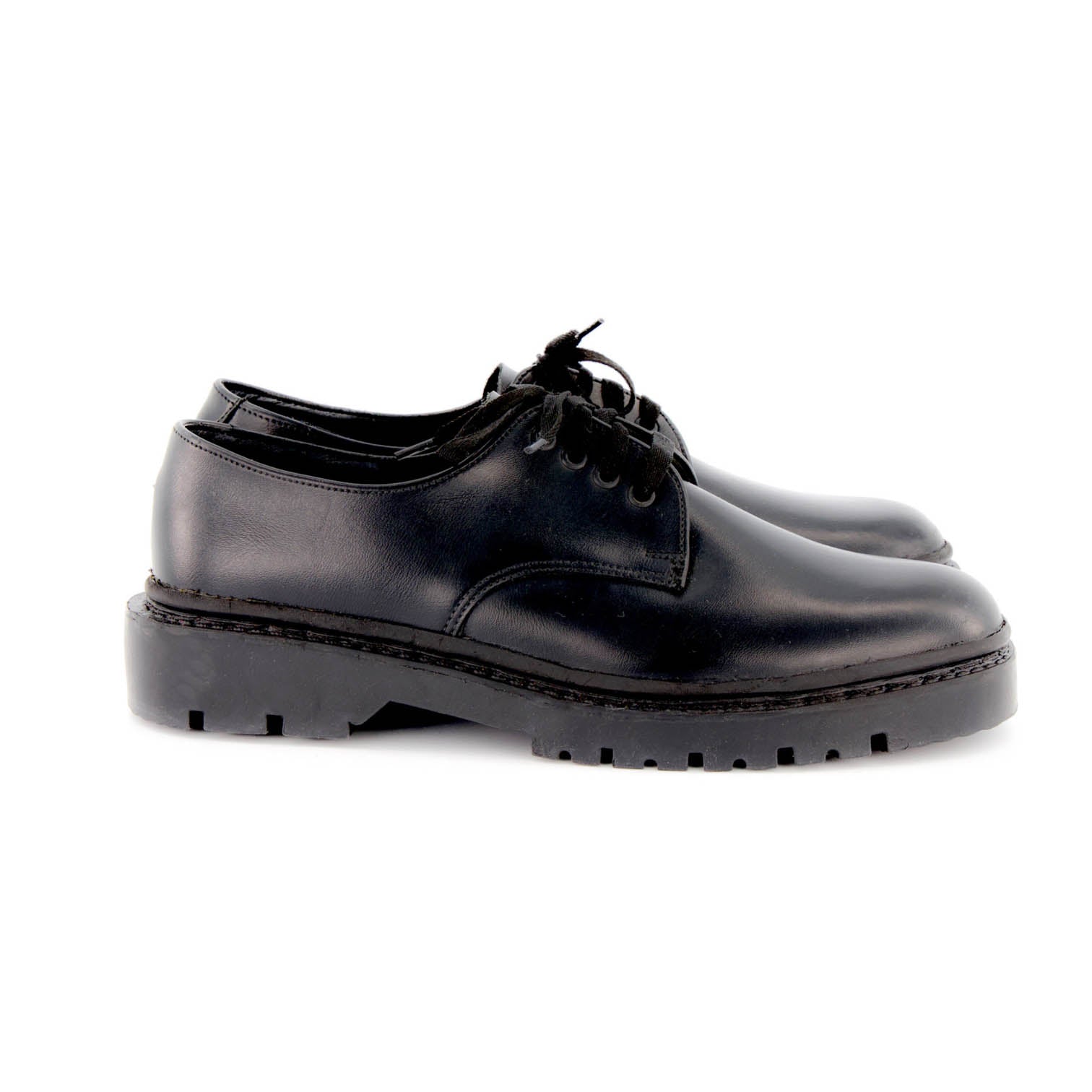 Featuring a classic uninterrupted black outer with our signature royal blue on the inner lining. 
Designed to become a staple in your uniform. 
Please note: each pair is hand-made and not machine made. Embrace the small differences between each pair. 
Benefits: 
- cut from 100% a-grade leather (uppers and inner lining)
- Water-resistant
- Constructed and hand-stitched in Johannesburg
- Gender-neutral
- Limited quantities available
- Foam lining that increases the comfort and allows for long wearability.
- Care instructions included.
Shipping:
Local orders: 1-5 working days
International orders: 5-14 working days.
View our full shipping policy here