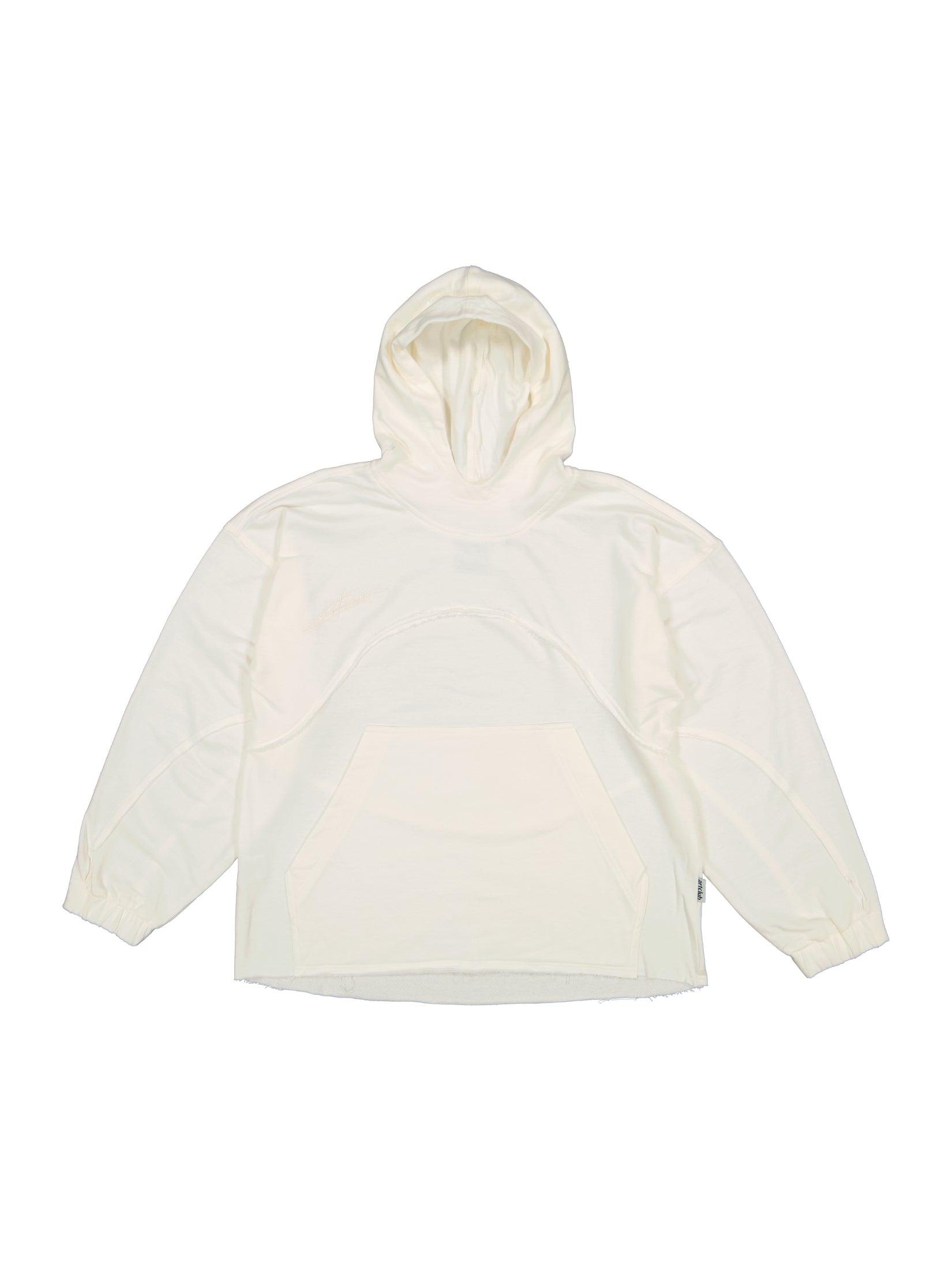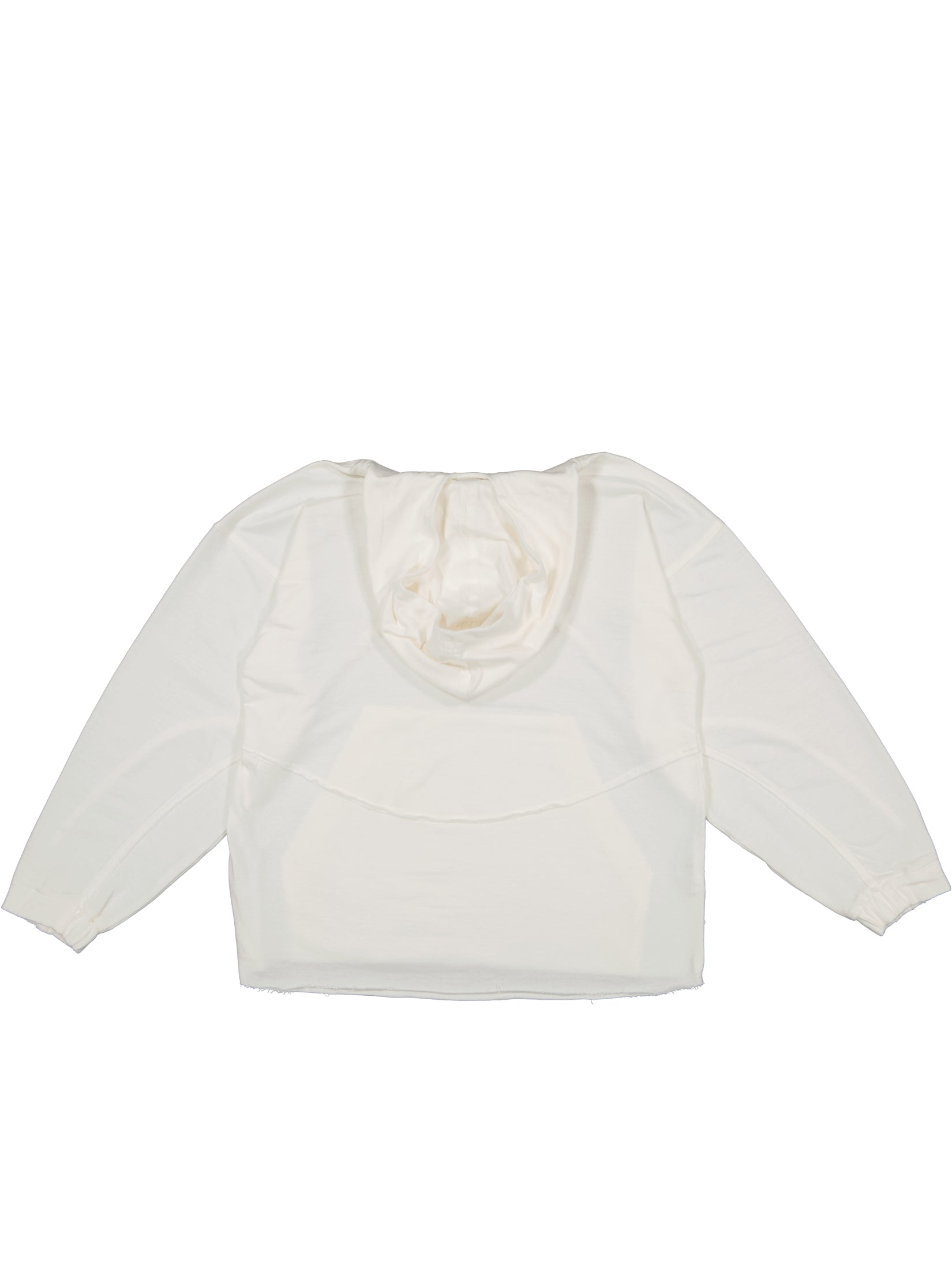 Introducing The Engineered Hoodie in Milk, a raw and unbleached colourway for our first iteration of our favourite new shape.
This piece is entirely tonal to ensure the focus is placed on it's shape, materiality and genius behind the raw edges along each cut-line
Made from both 100% cotton locally spun and woven medium weight cotton, this piece is designed to carry a trans-seasonal role in your wardrobe. 
The garments hood and pocket are lined with single jersey for extra warmth and comfort and durability.
Featuring our newly introduced Signature Logo embroidery on the left chest.
This piece was also designed to be paired with our Engineered Trouser
Unisex always
Available in sizes S-2XL
Shipping:
Local orders: 1-5 working days
International orders: 5-14 working days.
View our full shipping policy here